Advertisers today are still printing and filming sexist ads, but early print advertisements were a lot more blatant, some of them downright offensive. I can't believe this was acceptable and it makes me sick. Could you imagine what the reaction would be if any of these advertisements were put up today?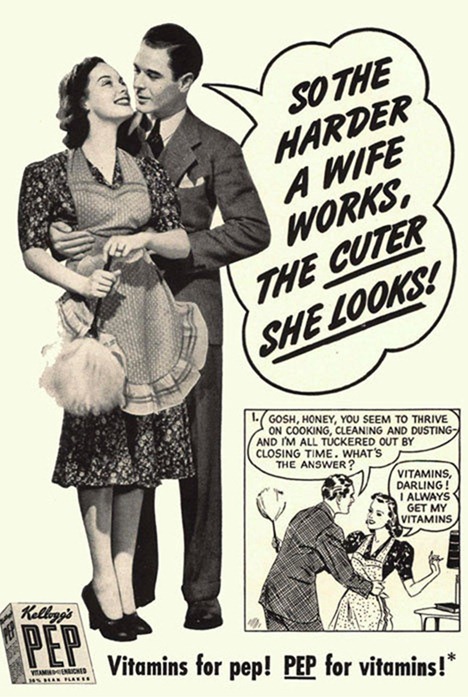 1. Kellogg's Pep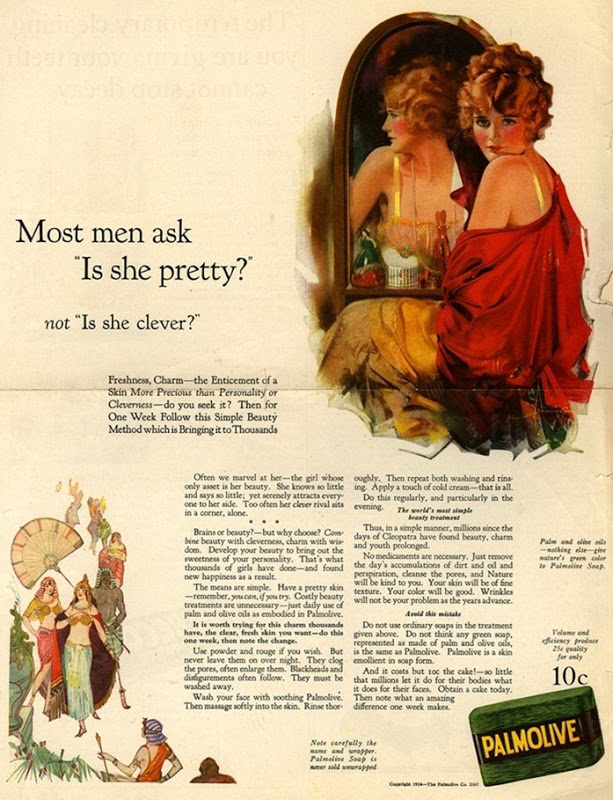 2. Palmolive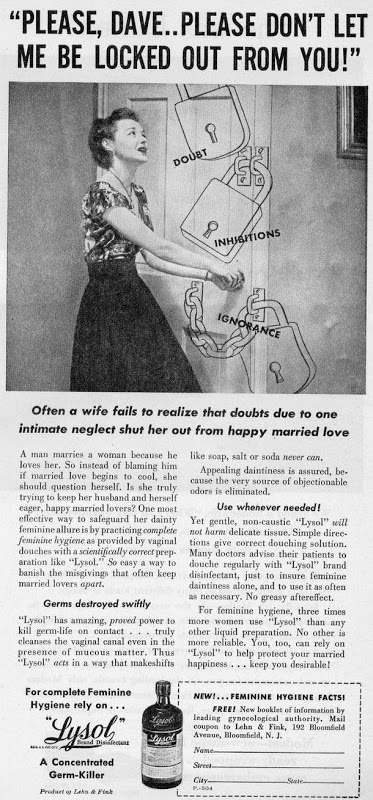 3. Lysol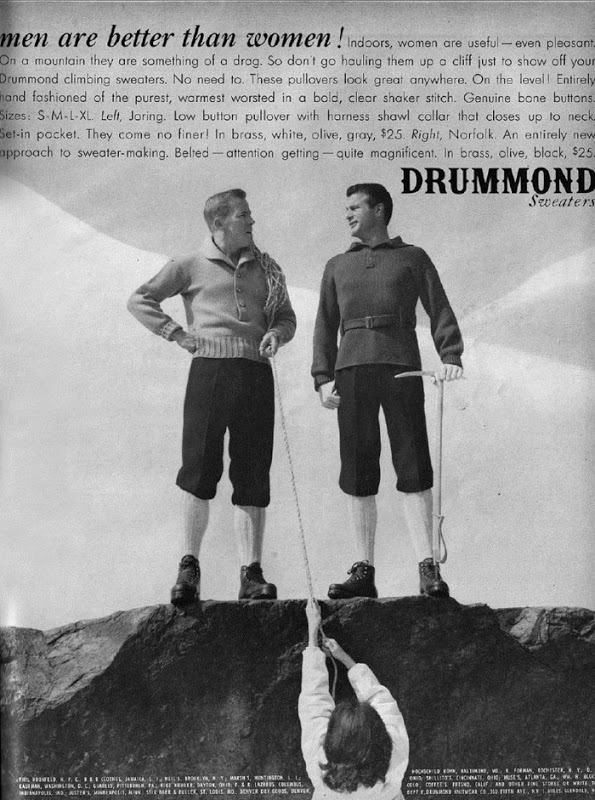 Garcinia Cambogia
- Garcinia Cambogia Save is the leading Garcinia Cambogia distributor in the country and has helped over 100,000 people successfully lose weight.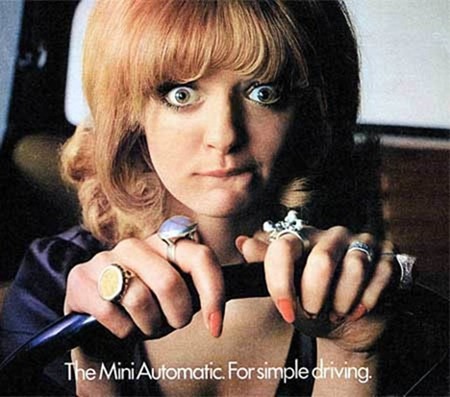 5. Advertisement For Automatic Transmission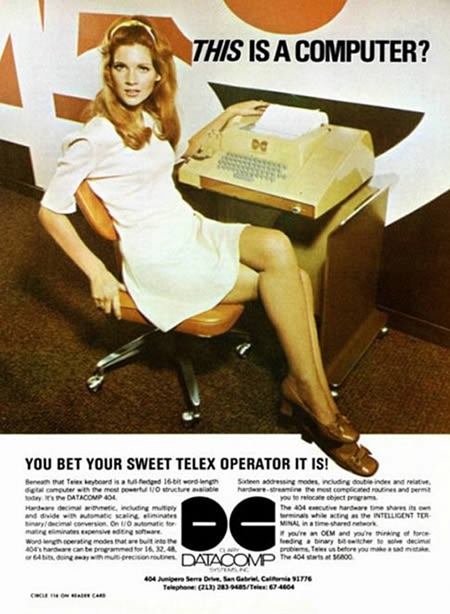 6. Datacomp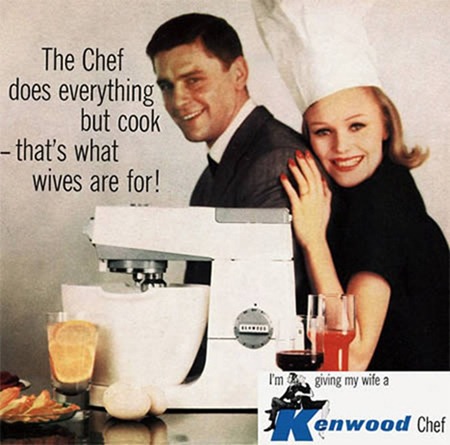 7. Kenwood Chef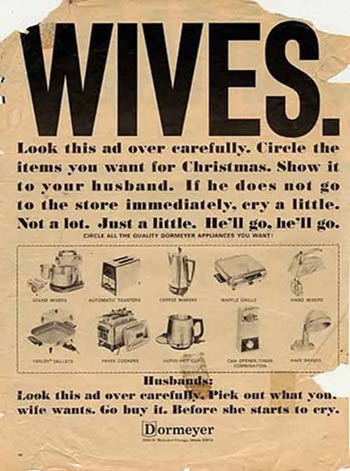 8. Dormeyer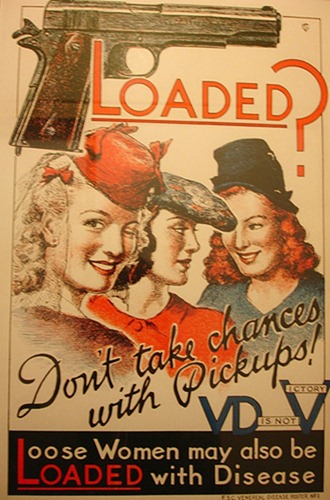 9. Advertisement for STDs.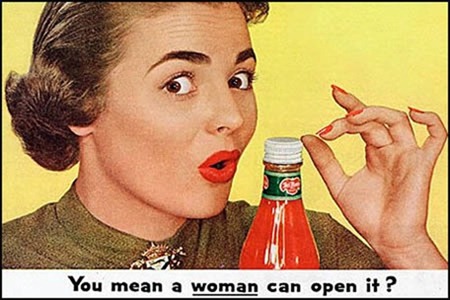 10. Del Monte Ketchup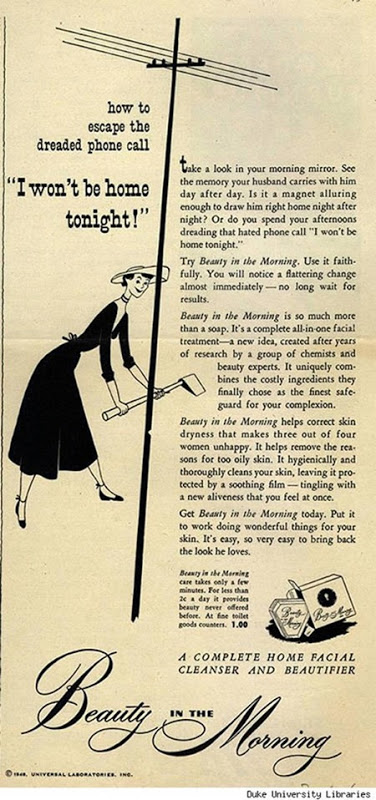 11. Facial Cleanser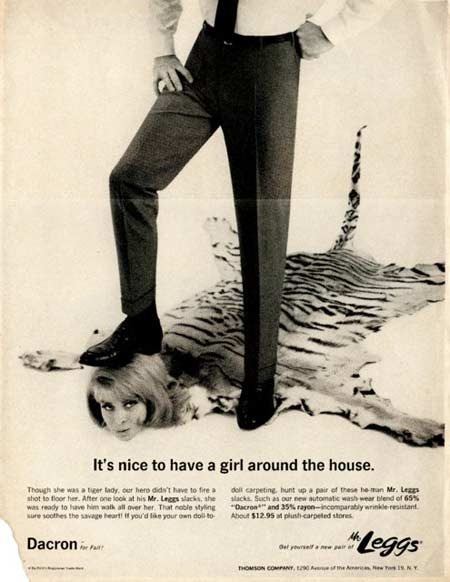 12. Mr. Leggs
Click The Button Below For Even More Offensive Vintage Ads
TT