If you are a Disney Pixar fan, you may be shocked at how many Disney secrets and Pixar facts there are in so many of their movies, specifically a special code: A113. Yes, this specific number pops up in quite a few movies. Just wait until you show you exactly where it can be found. You'll want to re-watch all of your Disney Pixar favorites.
On the first Toy Story, it was on the license place of the pizza delivery truck.
It was also on the box in A Bug's Life.
It was also on the diver's camera in Finding Nemo.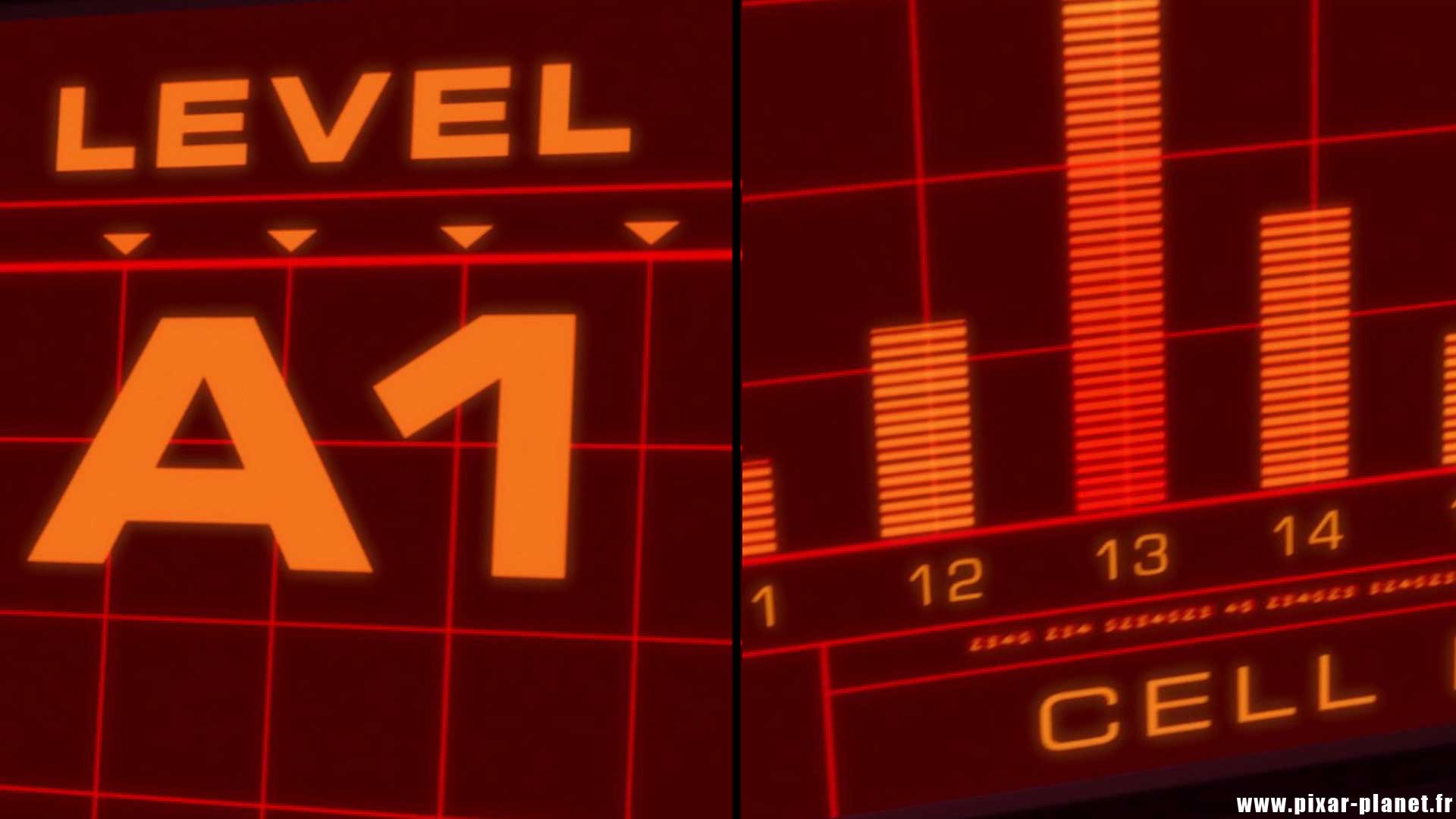 It showed up for the coordinates for Mr. Incredible's cell in The Incredibles.
Garcinia Cambogia
- Garcinia Cambogia Save is the leading Garcinia Cambogia distributor in the country and has helped over 100,000 people successfully lose weight.
It showed up on a train in Cars.
And again in Cars on Mater's license plate.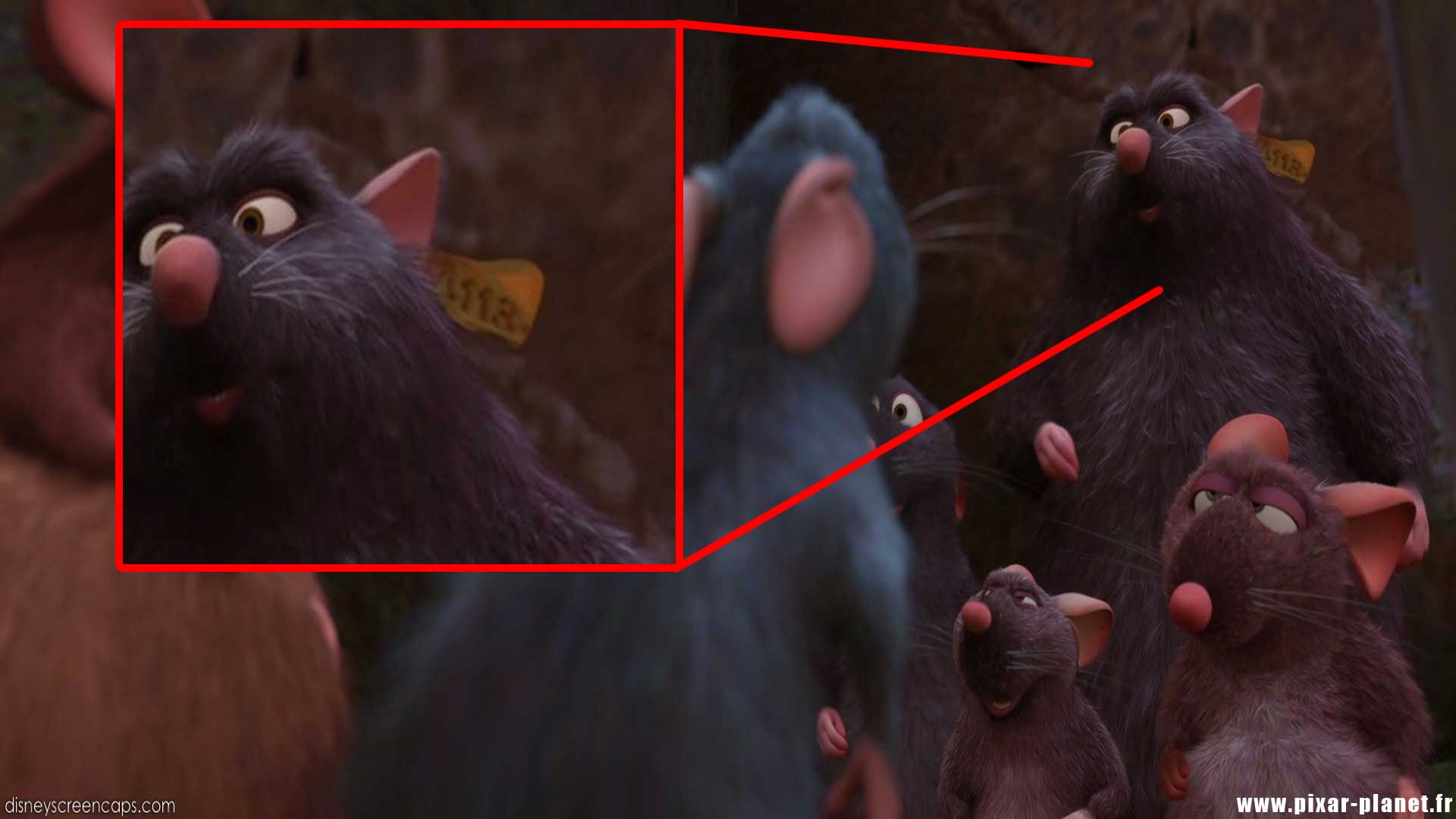 If you look closely, you can see it was on a tag on one of the rats in Ratatouille.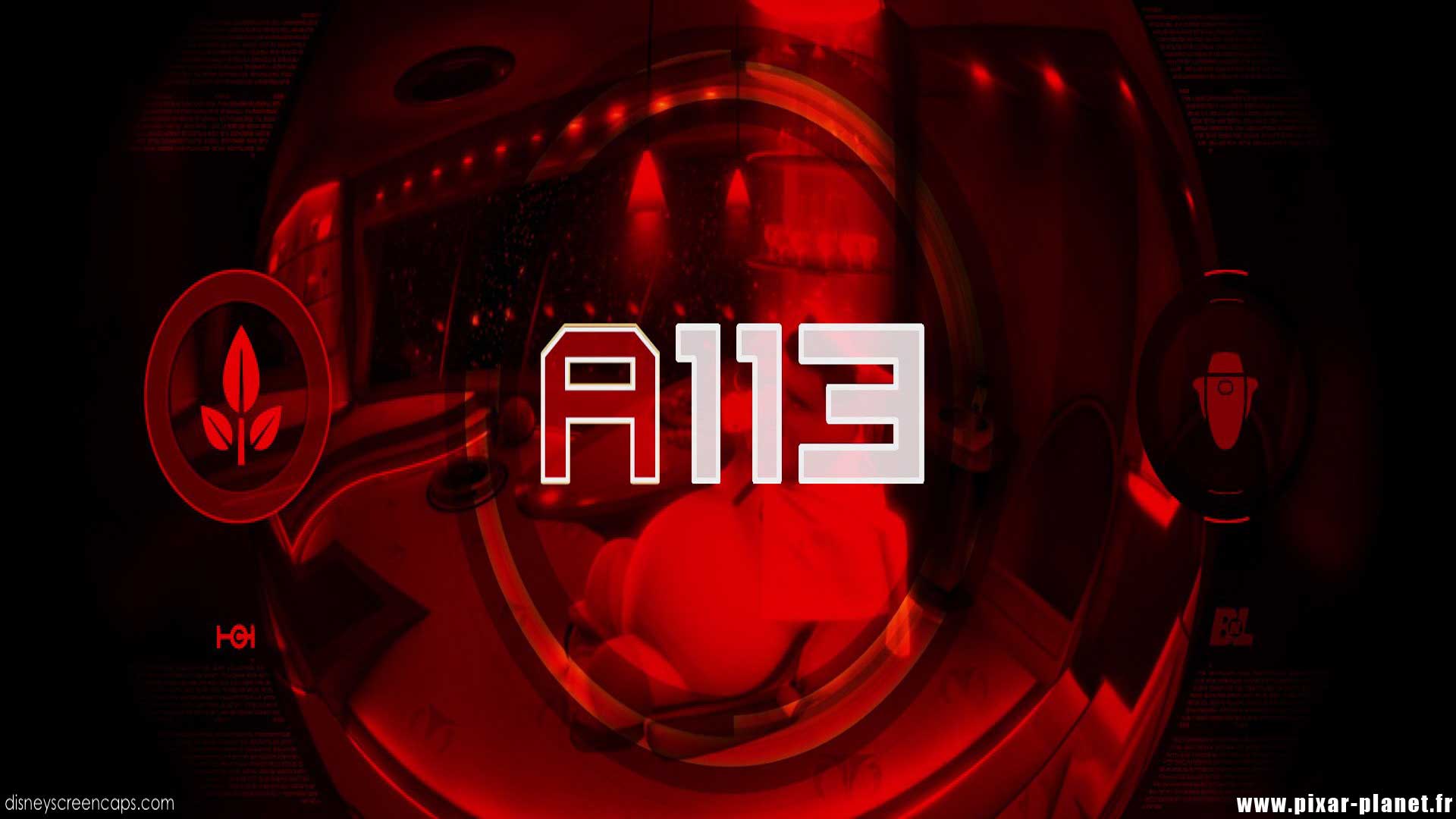 It was used as a code to signal everyone to evacuate planet Earth in Wall-E.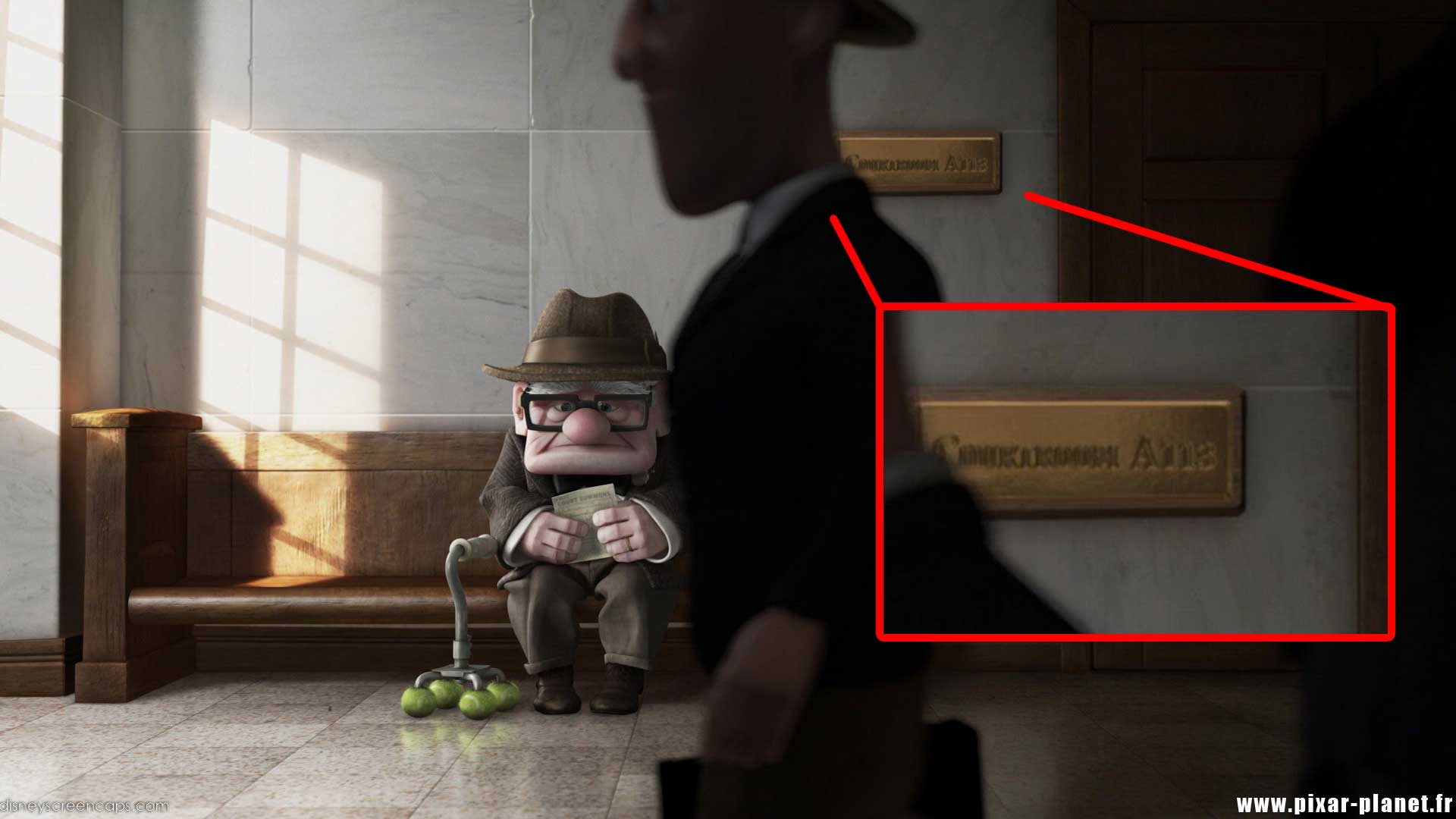 It was also in the courtroom scene in Up!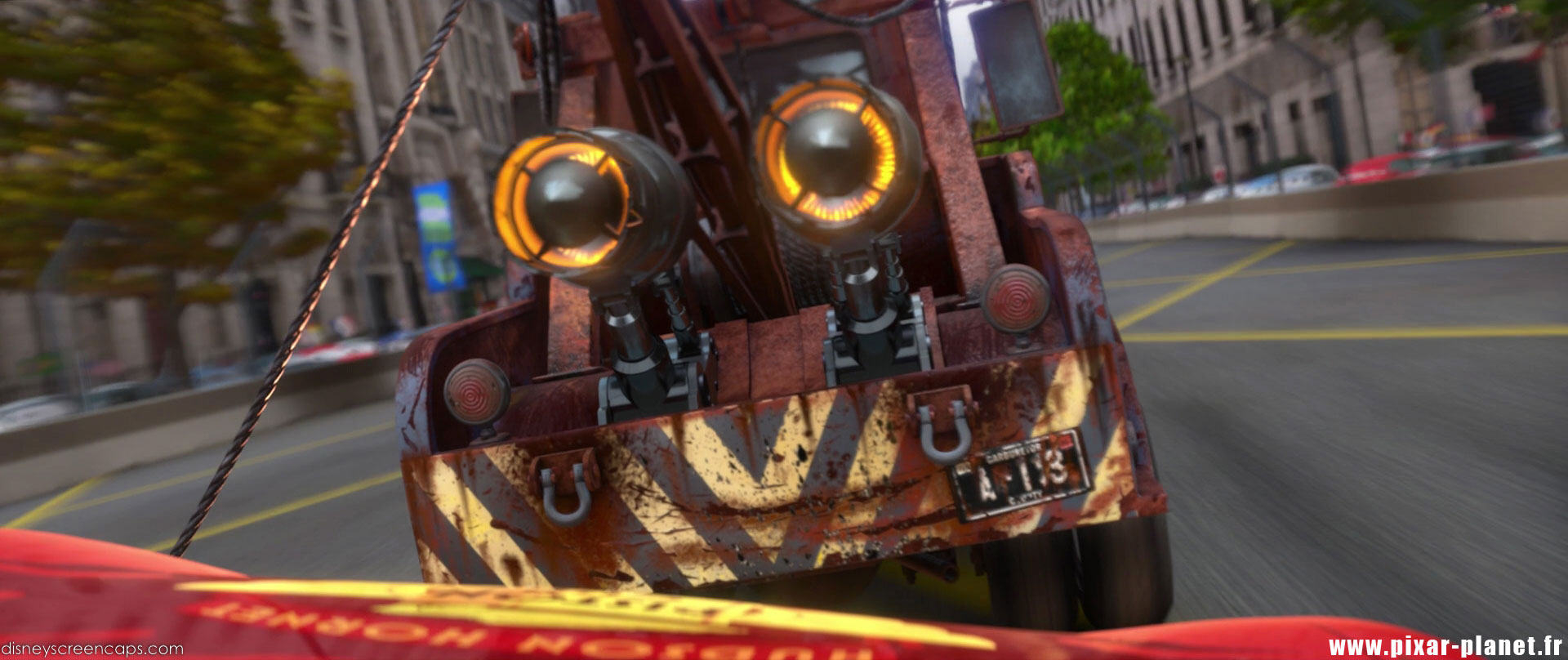 And once more in Cars.
Click The NEXT PAGE button below to see the reason behind this Disney secret.
TT