We have all seen them, those unnecessary news broadcasts about celebrities. Why is it so important to us? Wait until you see what it would be like if these news stories were about us normal people. These celebrity pictures are too funny!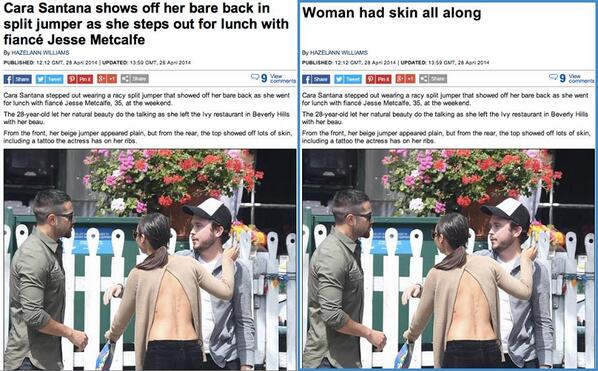 1. Cara Santana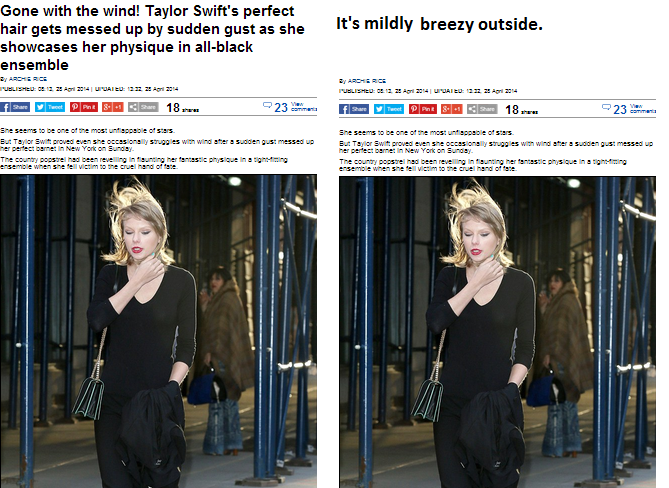 2. Taylor Swift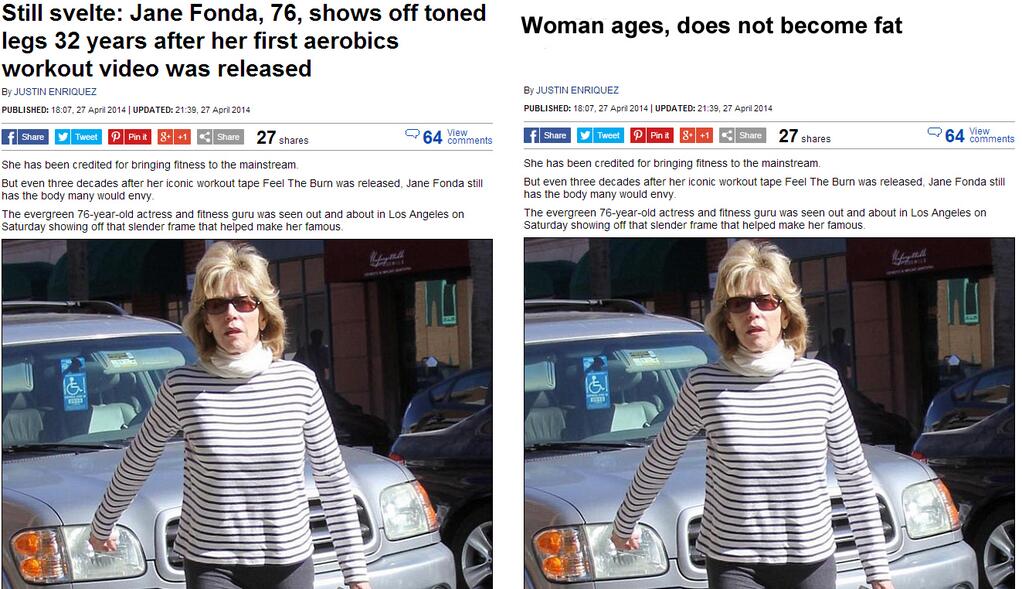 3. Jane Fonda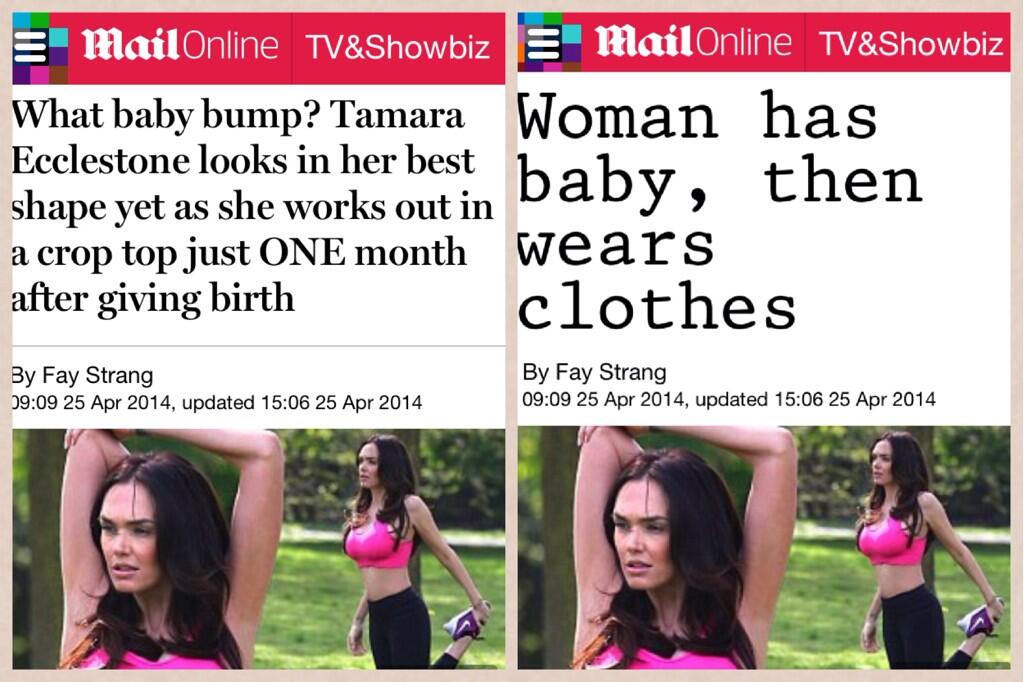 4. Tamara Ecclestone

Garcinia Cambogia
- Garcinia Cambogia Save is the leading Garcinia Cambogia distributor in the country and has helped over 100,000 people successfully lose weight.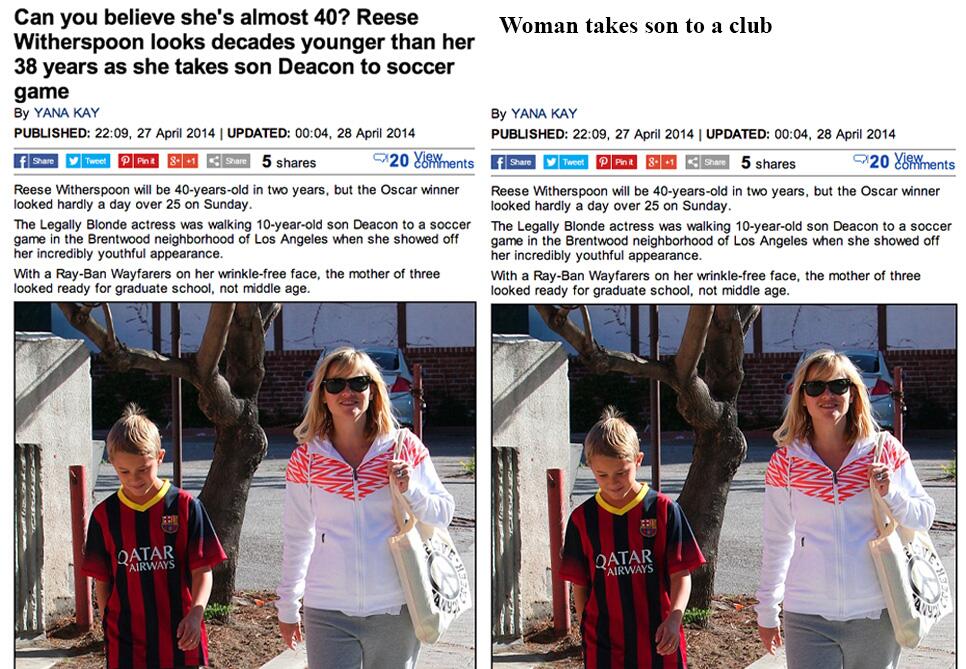 5. Reese Witherspoon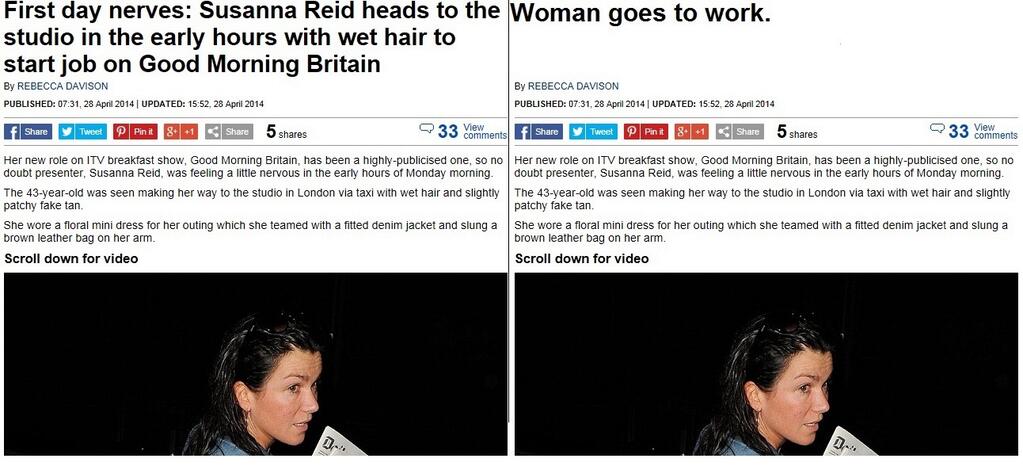 6. Susanna Reid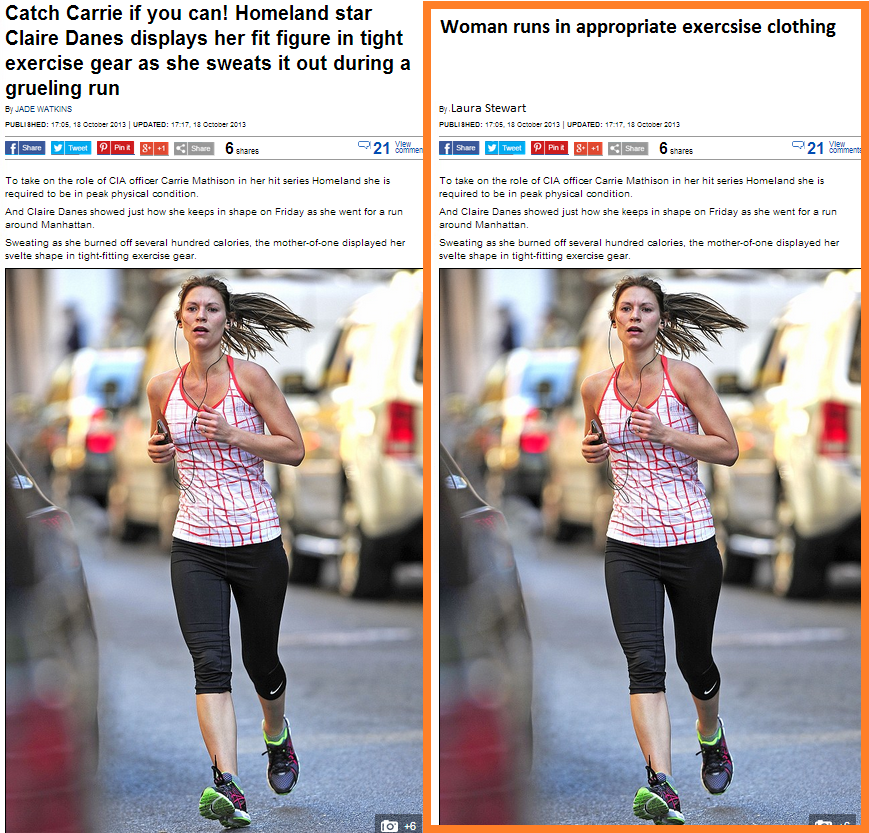 7. Claire Danes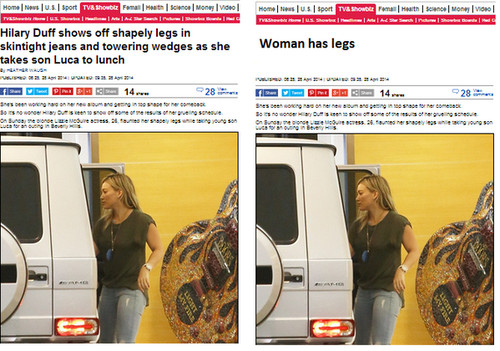 8. Hilary Duff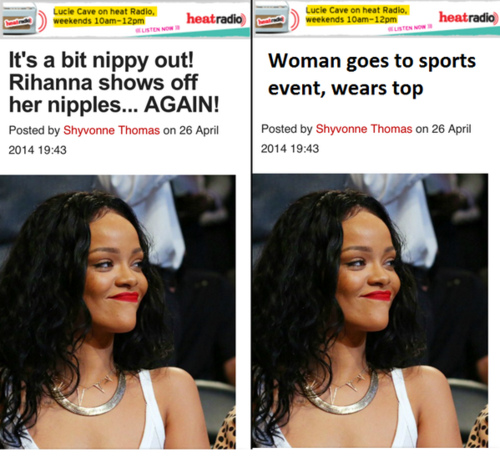 9. Rihanna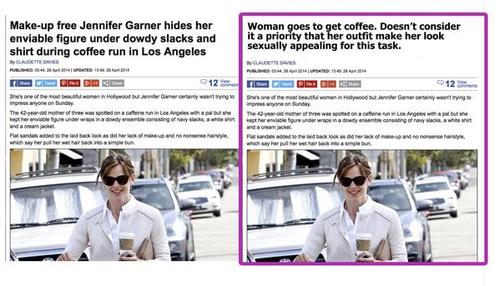 10. Jennifer Garner
Which one was your favorite? Although funny, these seem true to life. Why do we hold celebrities on a pedestal when, after all, they are just normal every day people.
If these made you laugh, be sure to share with your friends below.
TT