Meet artist Julian Beevers. He is an artist with a very special set of unique skills. His skills are very unique and even deceitful to the eye.
It's called 3D pavement art.
And it's pretty awesome and looks very real.
With proper shading and coloring, it really looks 3 dimensional.
He uses just paint to paint the sidewalks and then touches it up to give it a realistic 3d effect.
He has done all kinds of different 3D art.
Garcinia Cambogia
- Garcinia Cambogia Save is the leading Garcinia Cambogia distributor in the country and has helped over 100,000 people successfully lose weight.
And positions it so that passing bystanders can be part of it.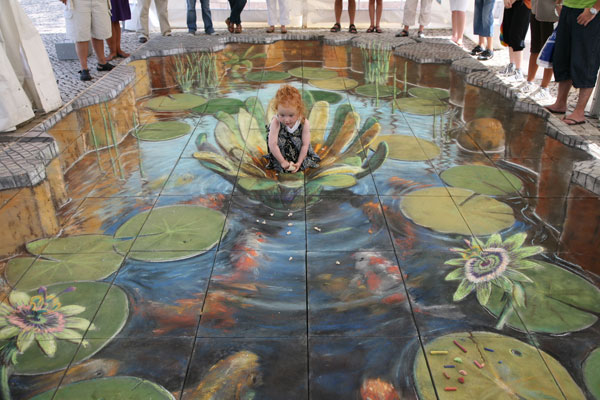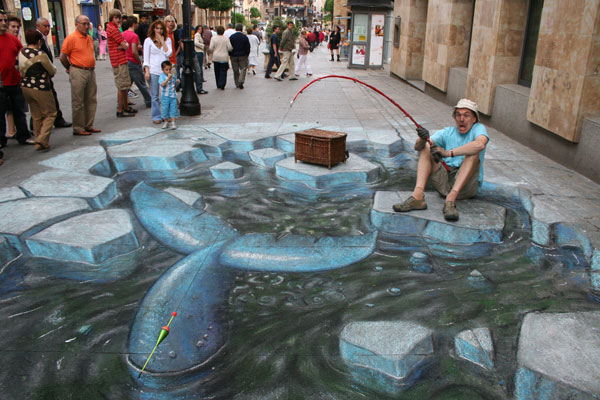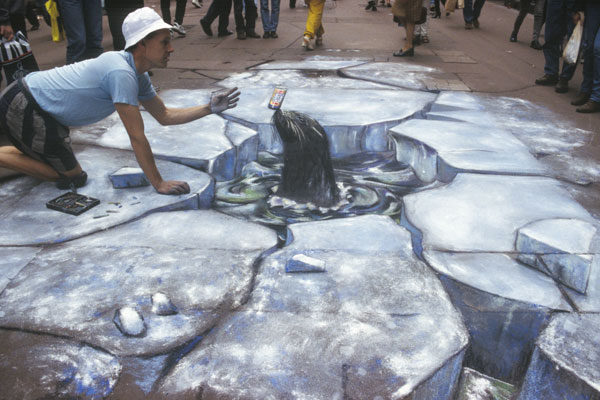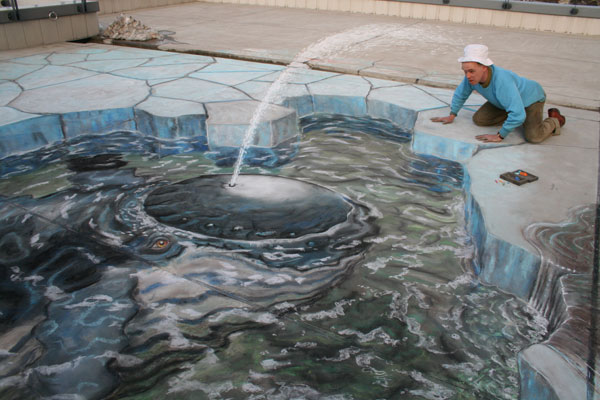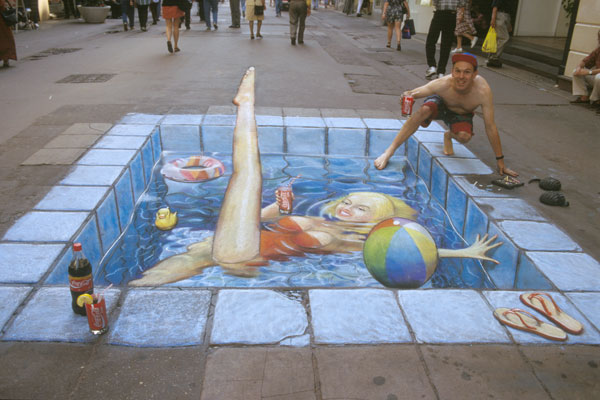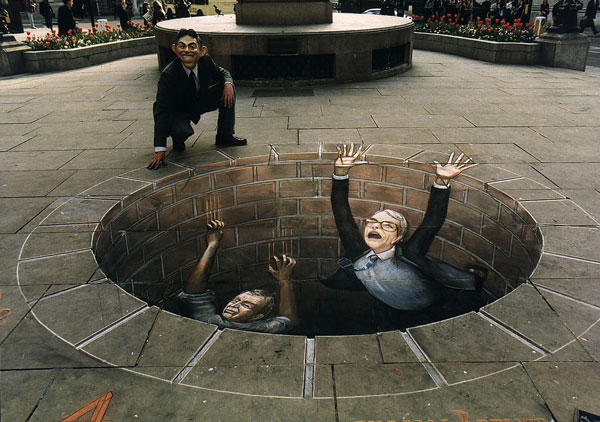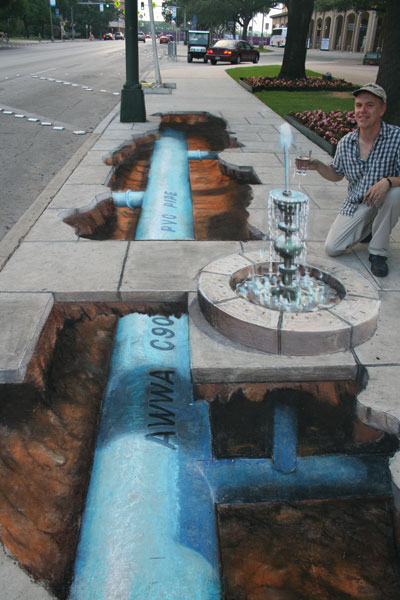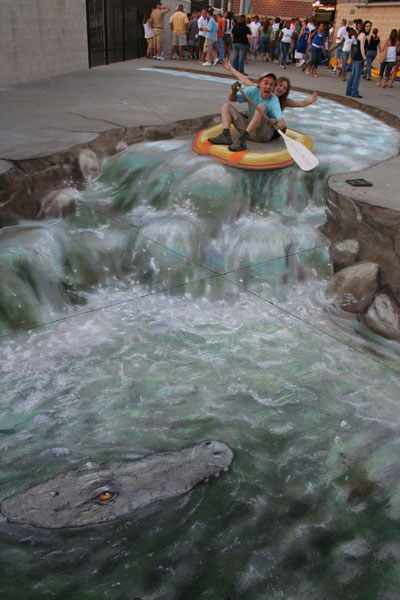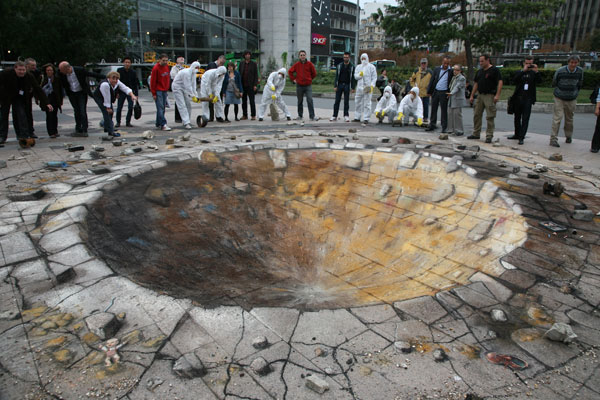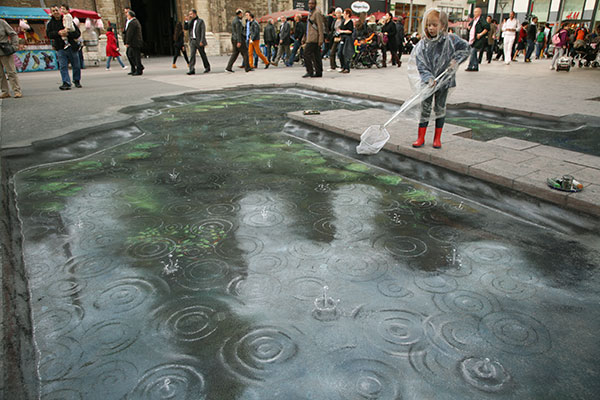 Julian Beever is a very talented 3D pavement artist. This is just a small sample of what he's done. Check out more of his artwork by visiting his website.
Source: Julian Beever
Share this amazing 3D pavement art with others.
TT