Honey hunting is one of the many activities that form a vital part of the ancient culture of numerous civilizations. Scientists have estimated through rock painting documentation that honey hunting was practiced as far back as 13 000 BC. In Nepal, honey hunting has been practiced for thousands of years and is a vital part of the Nepali culture. Honey is an amazing food source due to the fact that it never spoils.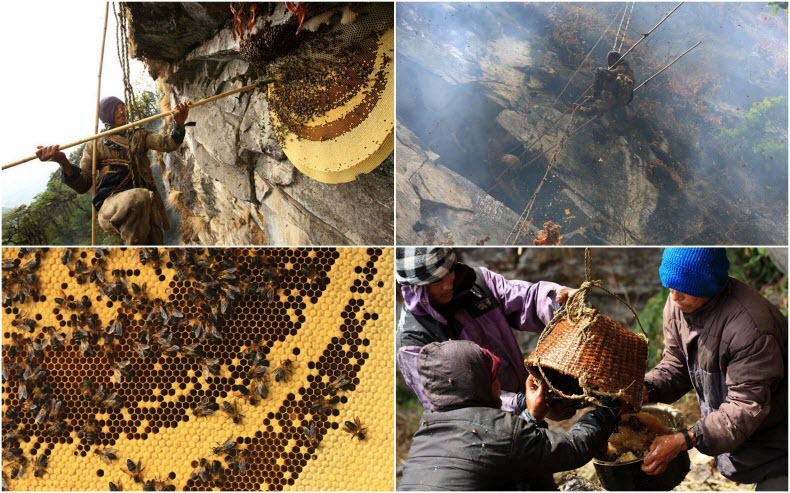 Many villagers in Nepal depend on honey hunting for their livelihood. Nepal is home to the Apis laboriosa, which is the largest honeybee on the planet!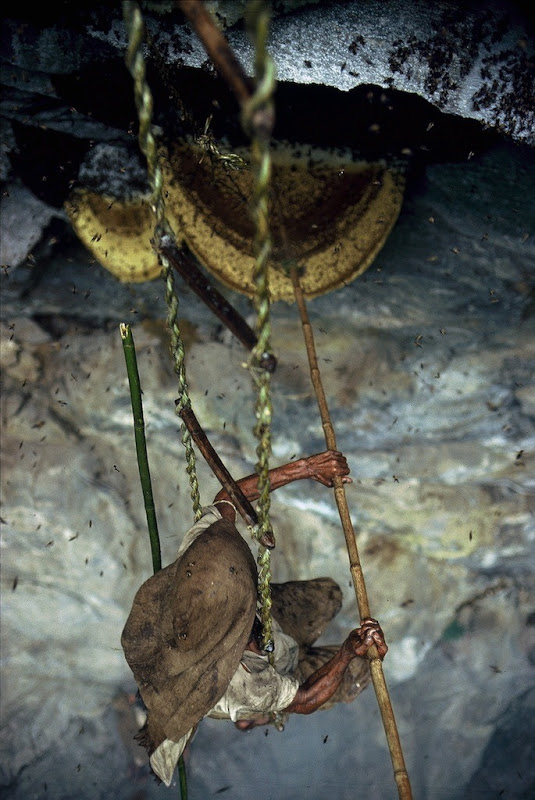 These honeybees construct their hives on the high cliffs of the country's foothills, and watching the honey hunters at work is a sight to be seen.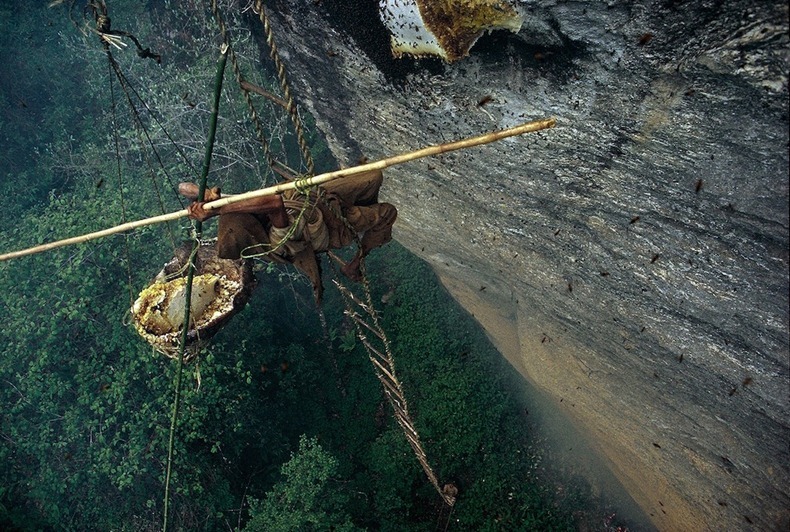 Due to the location of the beehives, honey hunters make use of hand made rope ladders and woven baskets to get to the honey combs after the bees have been flushed out with smoke by lighting green branches on fire underneath the hives.
Garcinia Cambogia
- Garcinia Cambogia Save is the leading Garcinia Cambogia distributor in the country and has helped over 100,000 people successfully lose weight.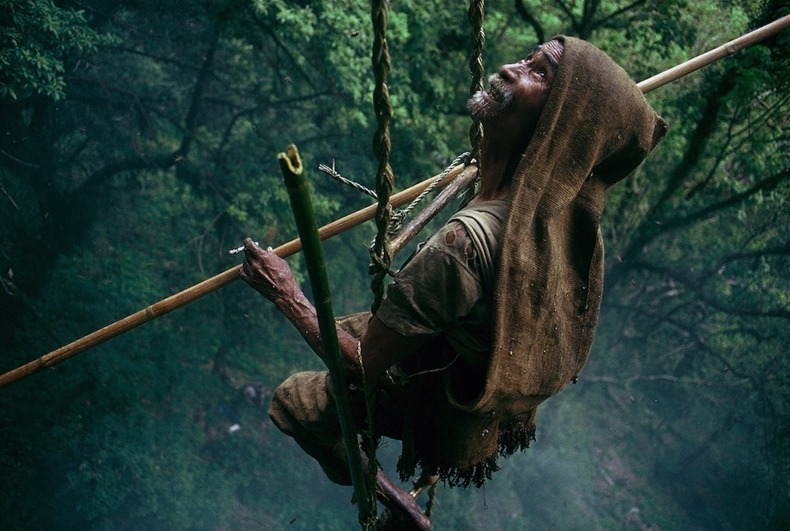 The honey harvest usually takes place twice a year. Honey hunters gather together and head into the Himalayas to take on this massive task.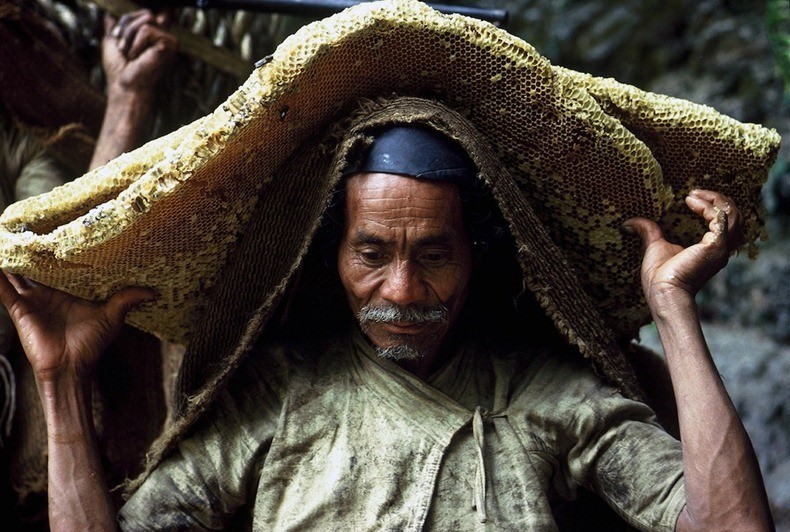 To harvest one colony takes the honey hunters two to three hours depending on the location of the hive and its size.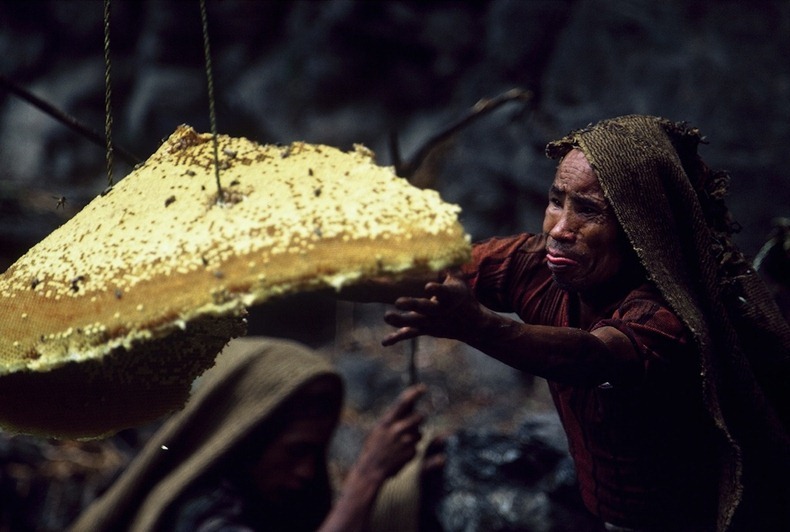 The harvest ritual, which varies slightly from village to village, begins with a prayer and sacrifice of flowers, fruits, and rice.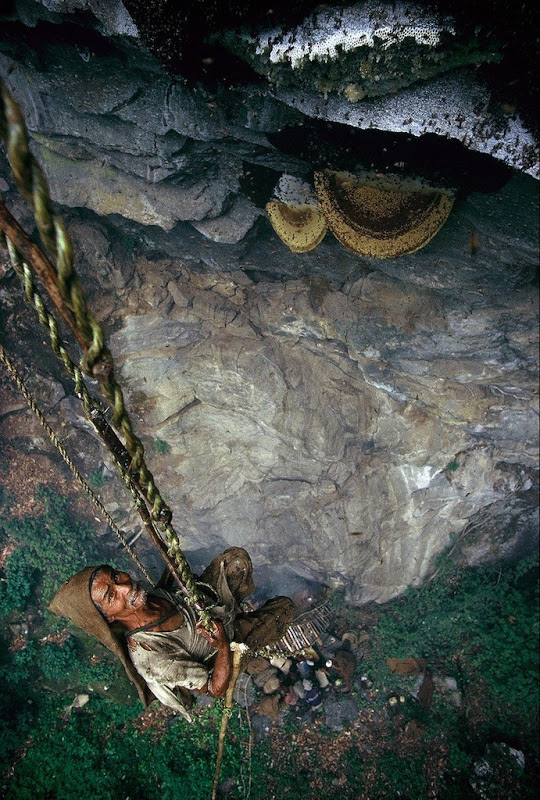 Then a fire is lit at the base of the cliff to smoke the bees out from their honeycombs.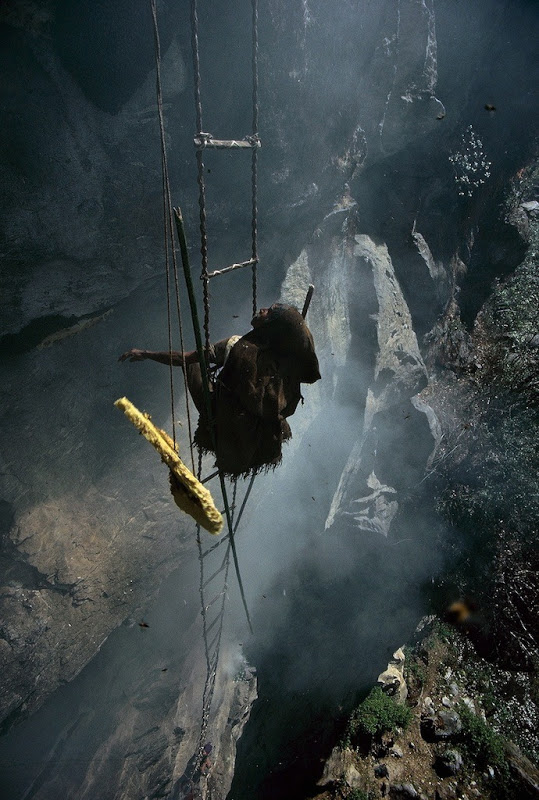 From above, a honey hunter descends the cliff harnessed to a ladder hand made with ropes.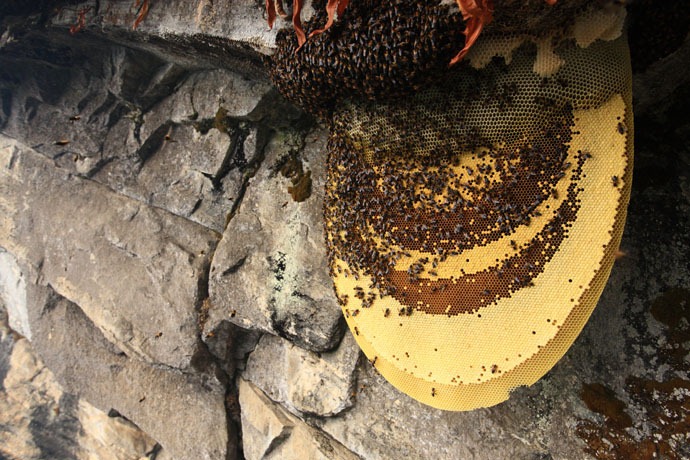 As his mates secure the rope and ladder from the top and ferry tools up and down as required, the honey hunter fearlessly fights territorial bees as he cuts out chunks of honey from the comb.
Click The Button Below To Read Even More About These Nepalese Honey Collectors
TT