Sure, we all have hobbies that we enjoy doing. But this reddit user describes something that his 96 year old grandfather has been working on for the last 15 years now. It is so detailed and large, that it's hard to believe that only one man was responsible for it.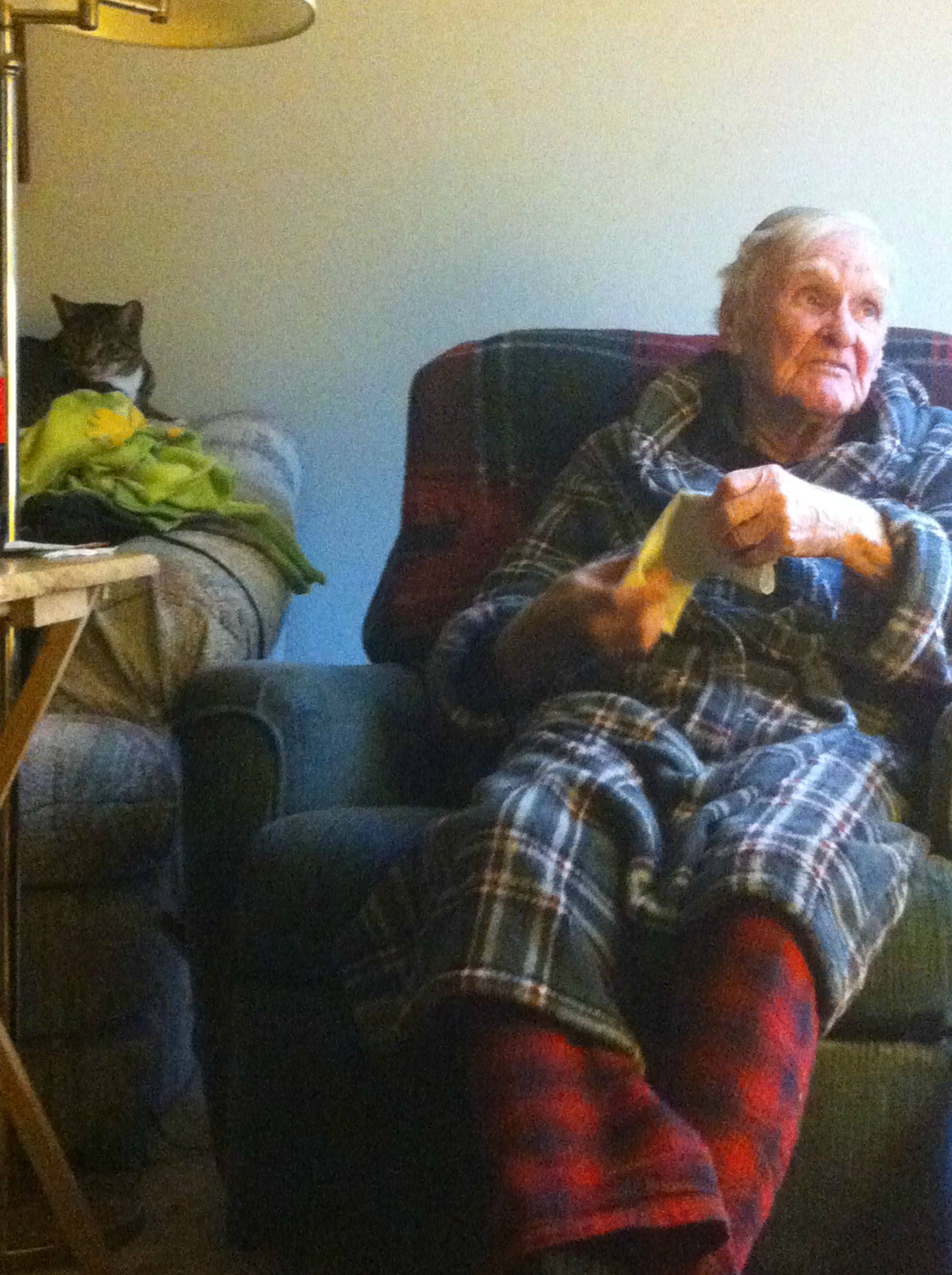 He is 96 years old.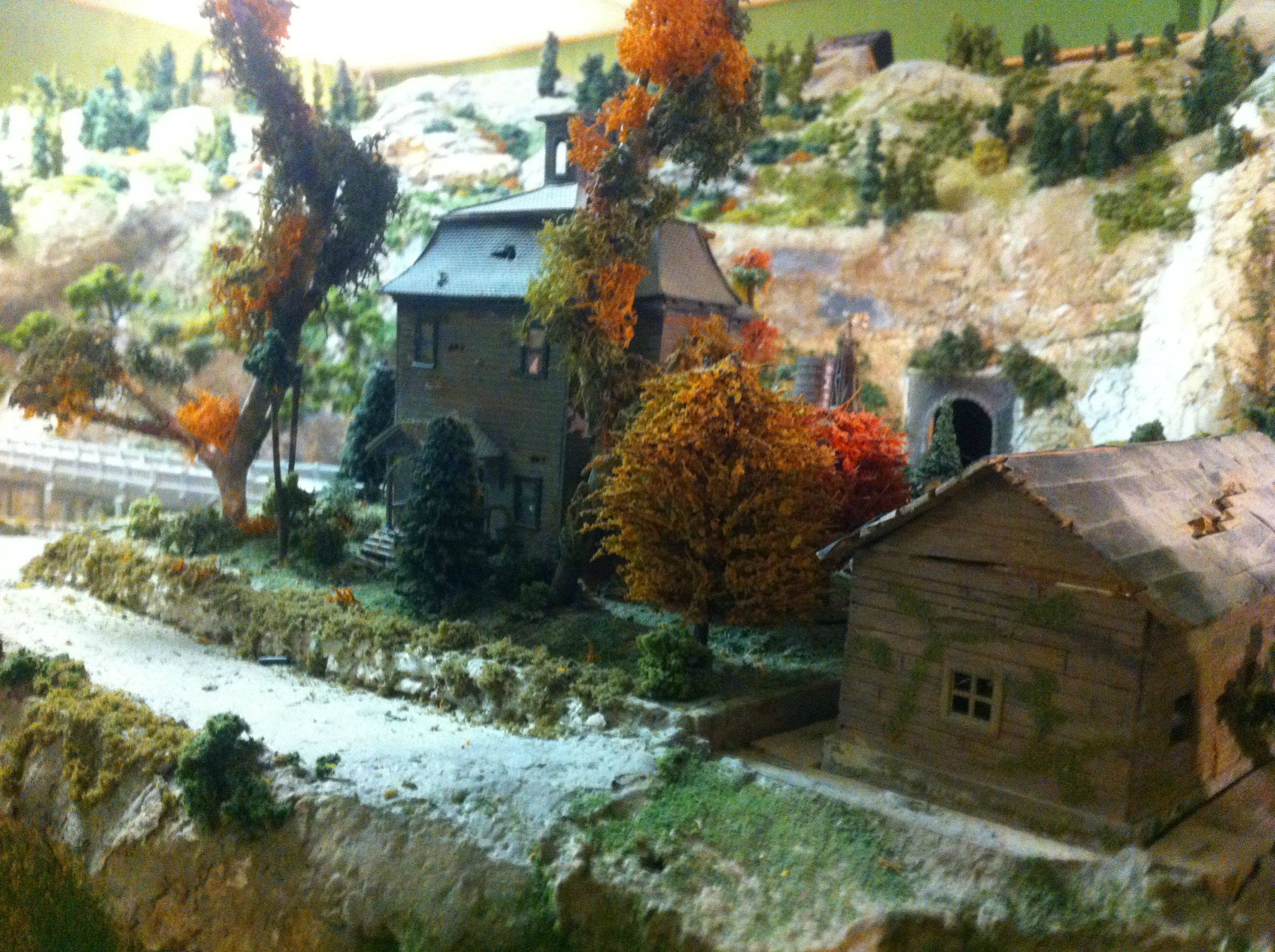 He has been spending the last 15 years building a city.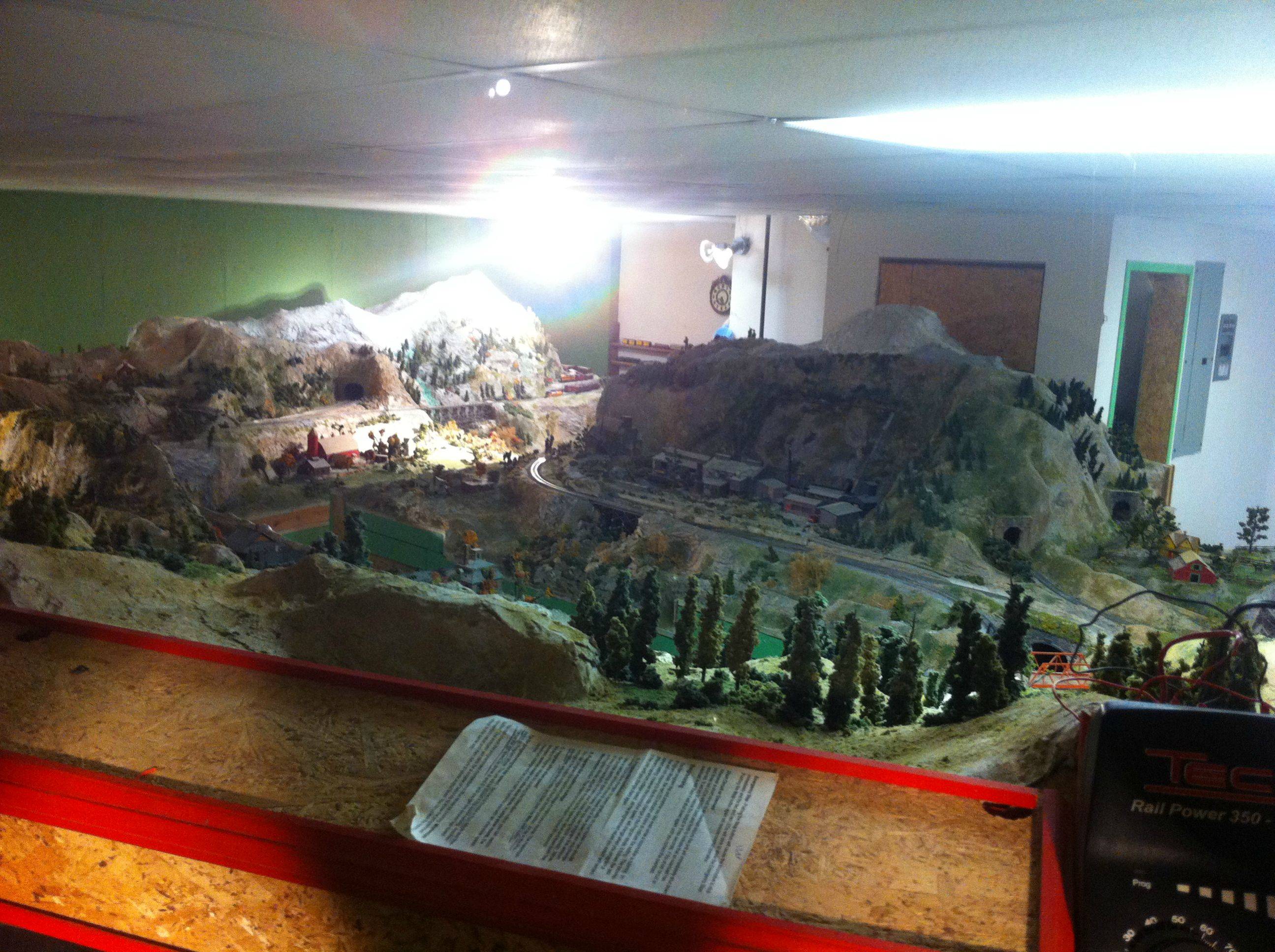 Modeled after the town, and even house that he grew up in.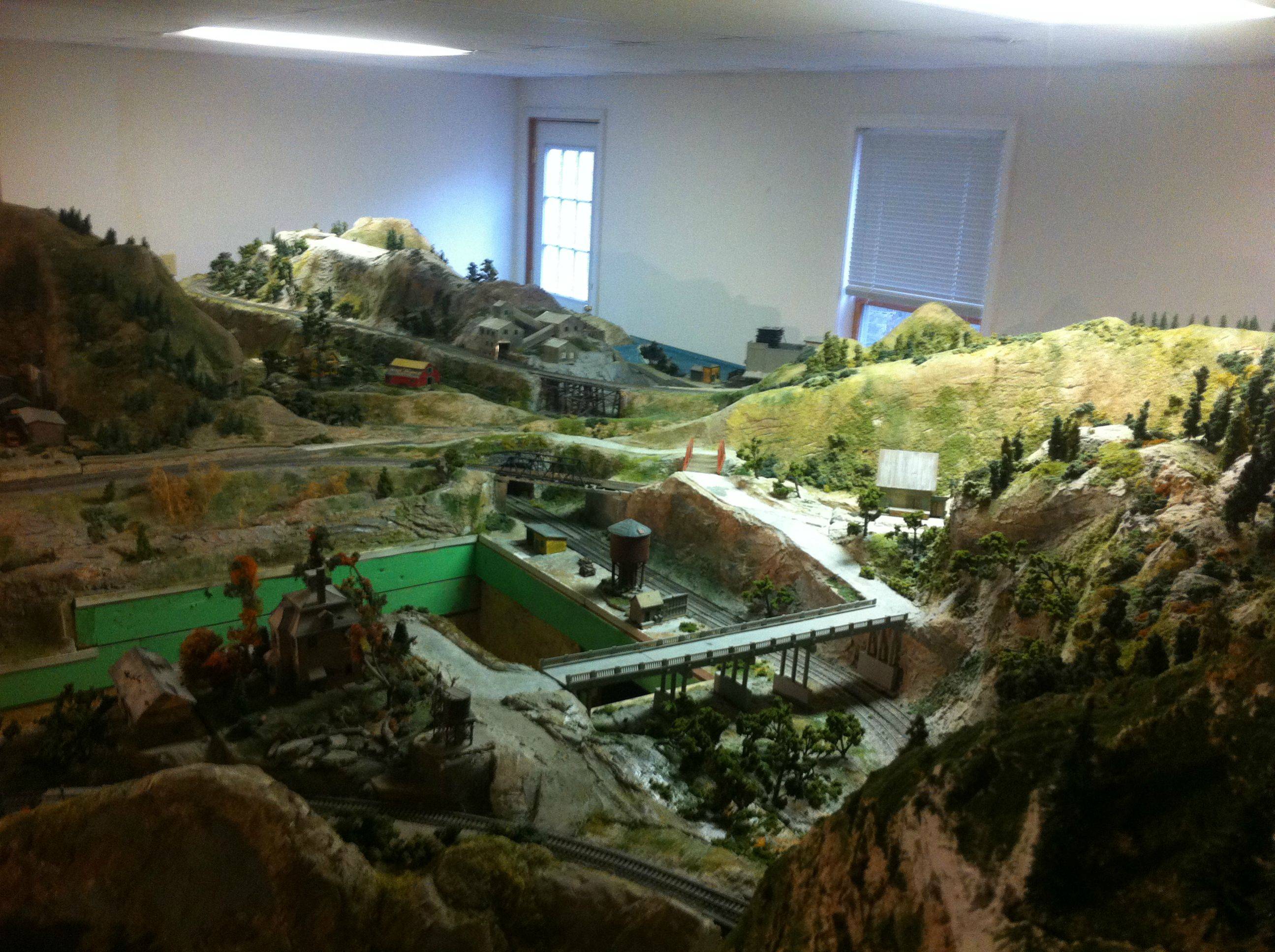 Another section of the town.
Garcinia Cambogia
- Garcinia Cambogia Save is the leading Garcinia Cambogia distributor in the country and has helped over 100,000 people successfully lose weight.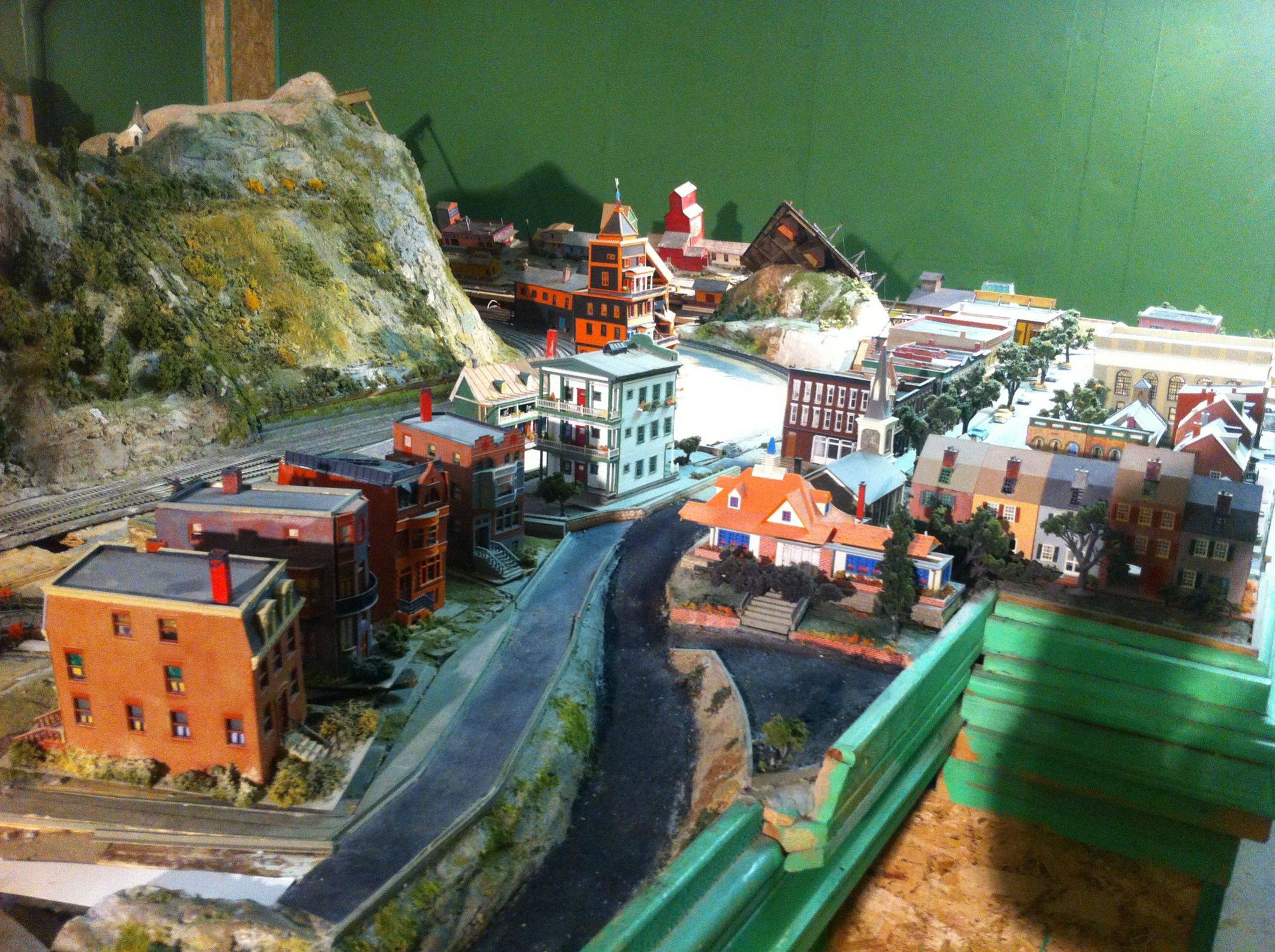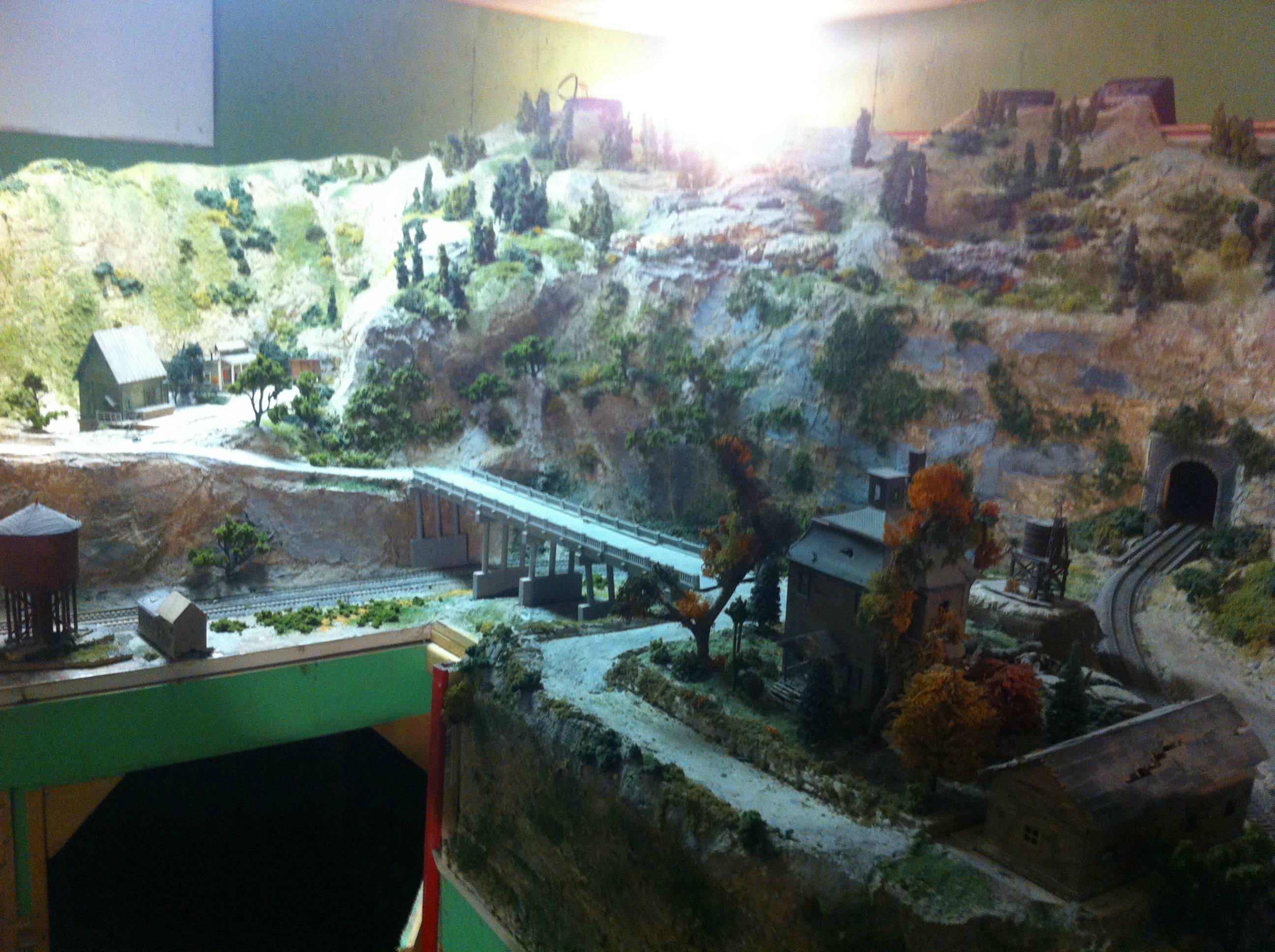 This model railroad town is so detailed and so big.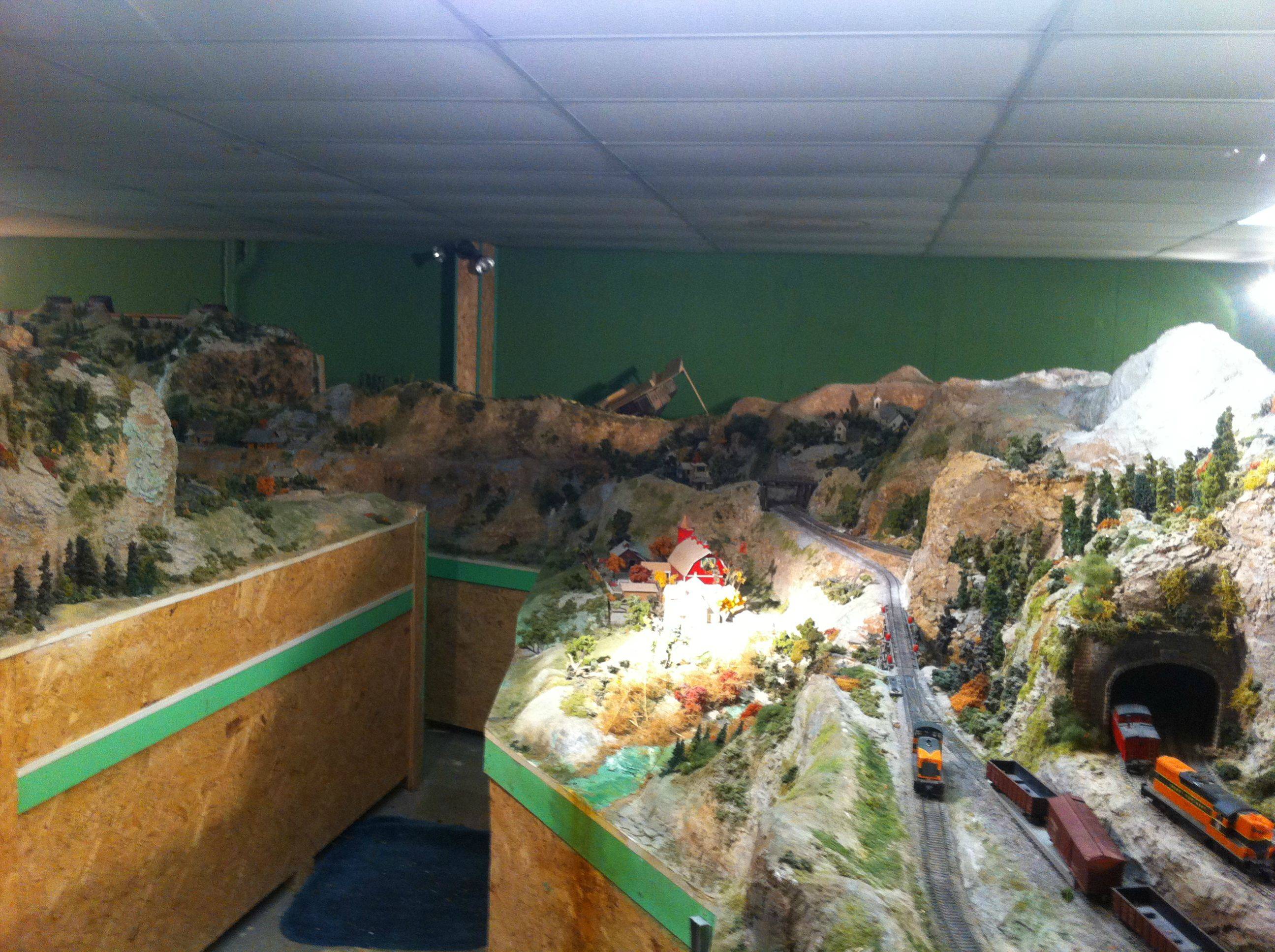 Here's a street view of the town.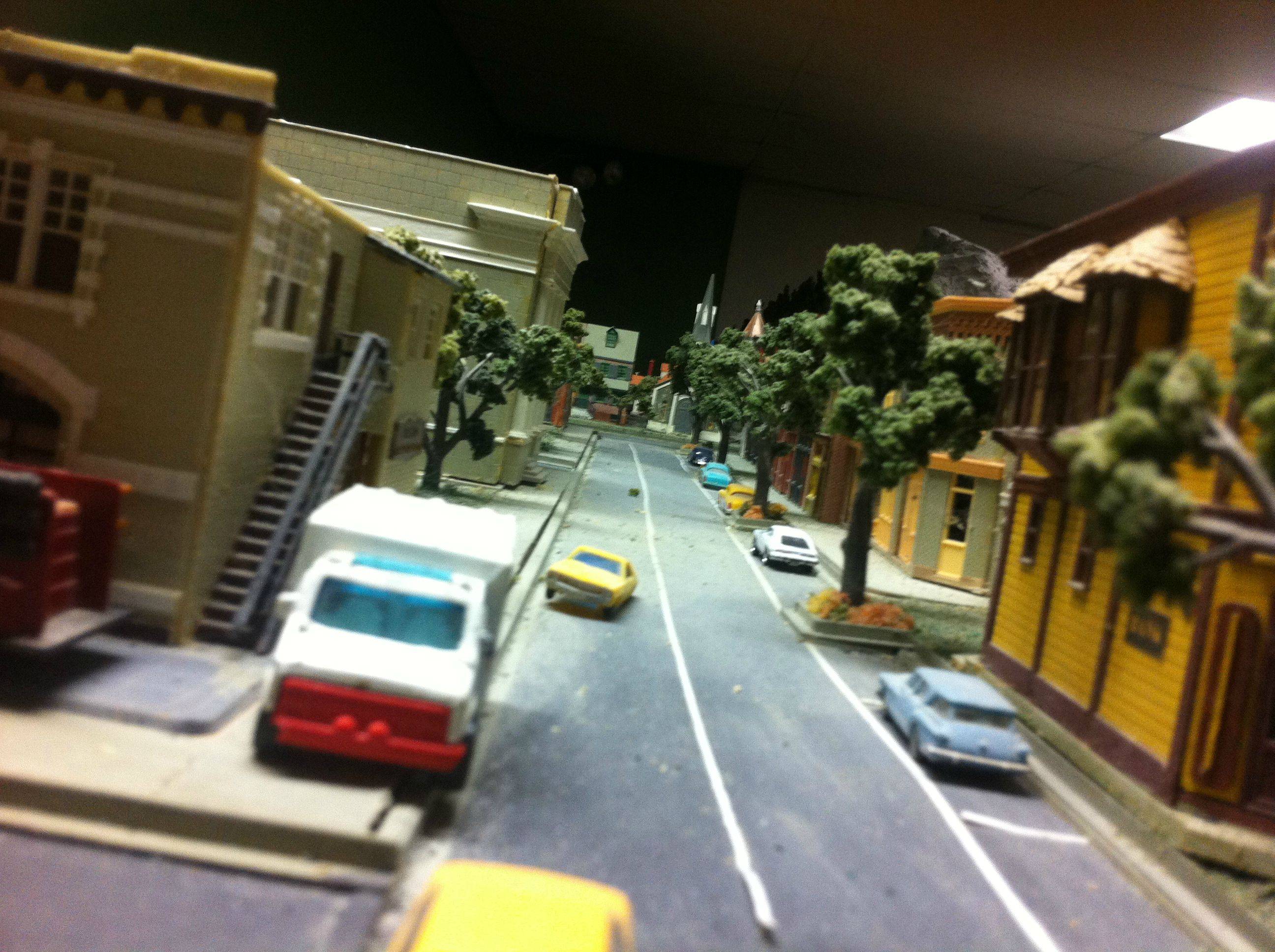 Another street view of the town.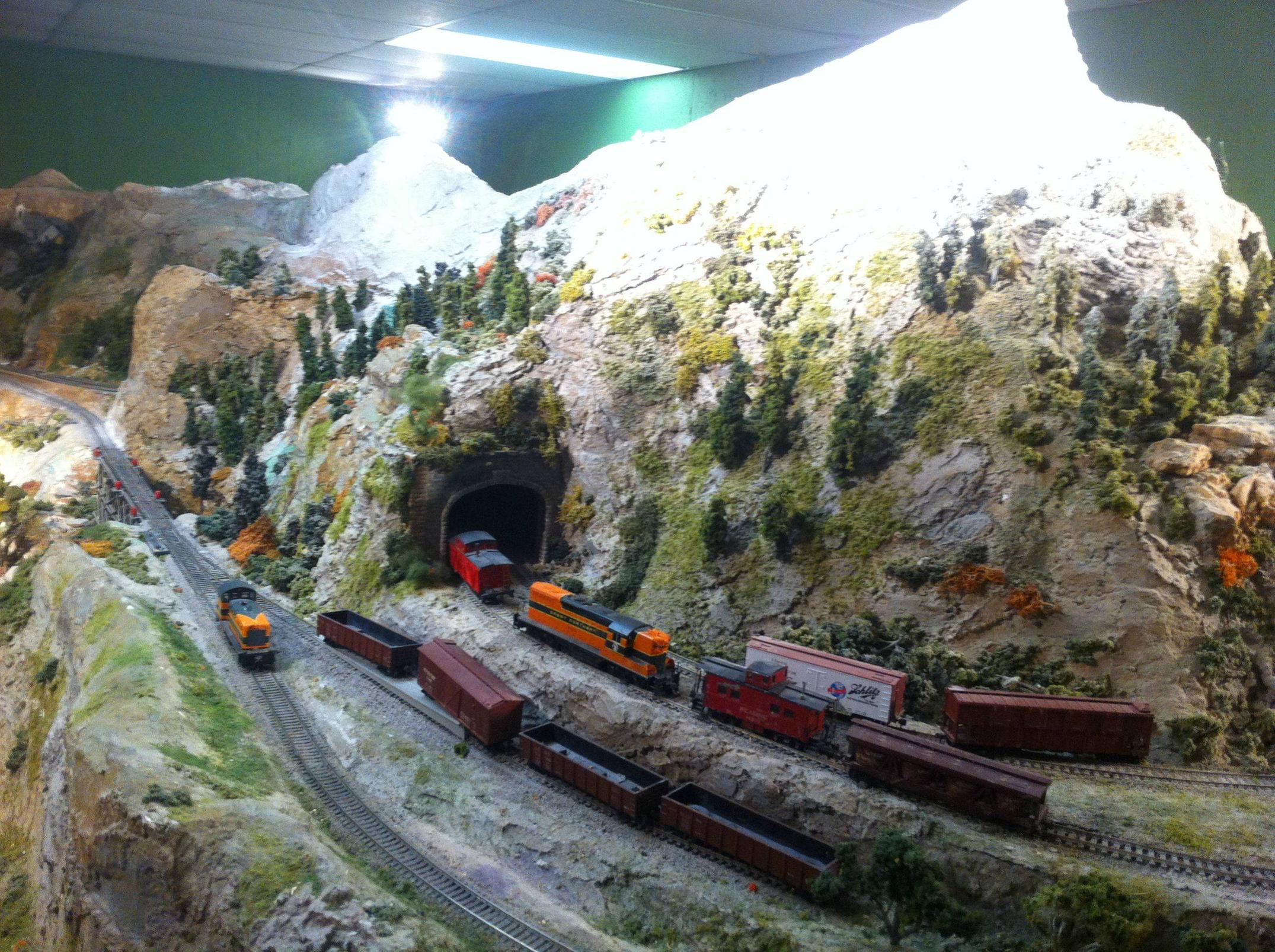 It's so large that it's impossible to fit it into one photo.
TT