Do you ever see artwork or photographs that just speak to you? You see them and you almost stop in your tracks because they stir up this deep down emotion that you didn't know was there. That was exactly what happened when I came across these beautiful self portraits. This photographer will do anything to create the perfect self-portrait, and I mean ANYTHING. Some of these photos are breathtaking. They are a mixture of darkness and beauty. These photos are the work of 20-year-old U.S. based photographer Rachel Baran. She creates powerful, surreal, and conceptual self portraits. Wait until you see the pieces  of photography titled "The Luckless Ones" and "The Emptying Of A Restless Mind". It's impressive what skills people have when they really set their mind to it.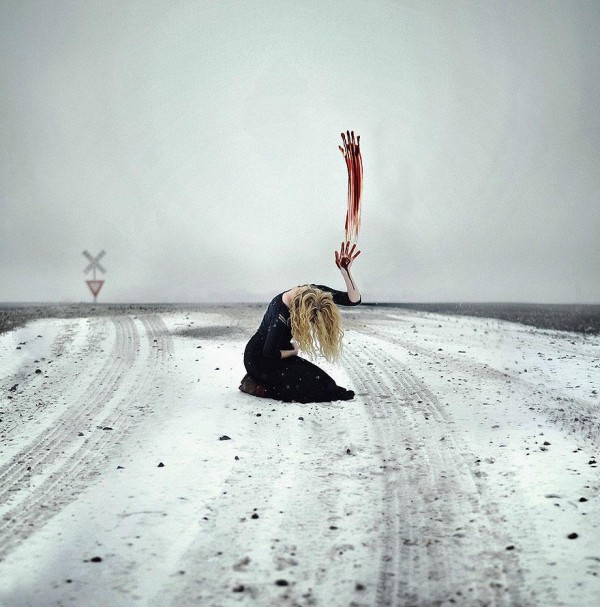 Touch The Sky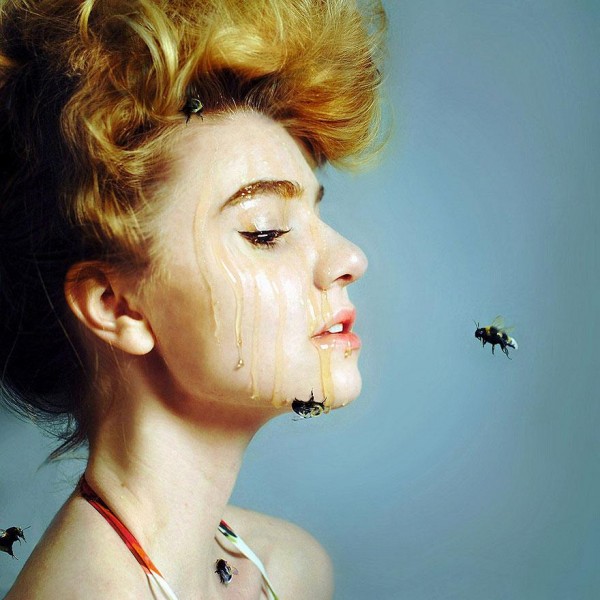 Honey For The Queen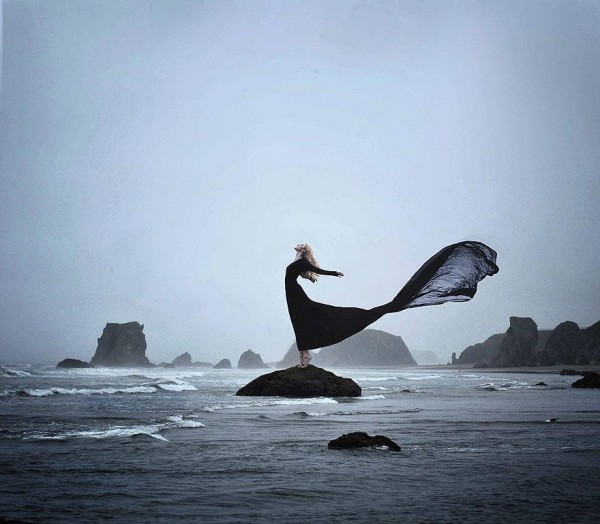 Transience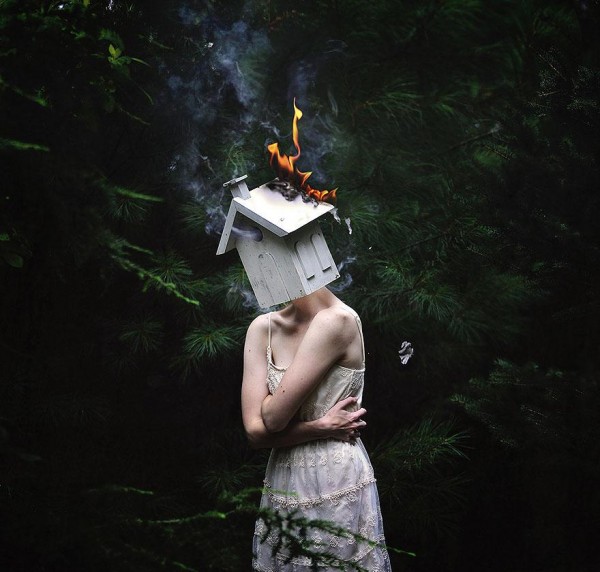 You Were A House On Fire II
Garcinia Cambogia
- Garcinia Cambogia Save is the leading Garcinia Cambogia distributor in the country and has helped over 100,000 people successfully lose weight.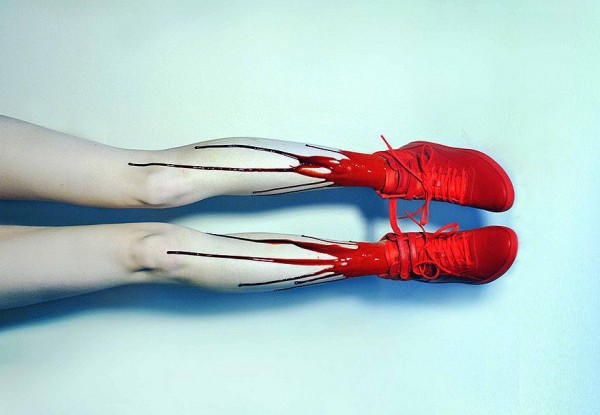 Consumed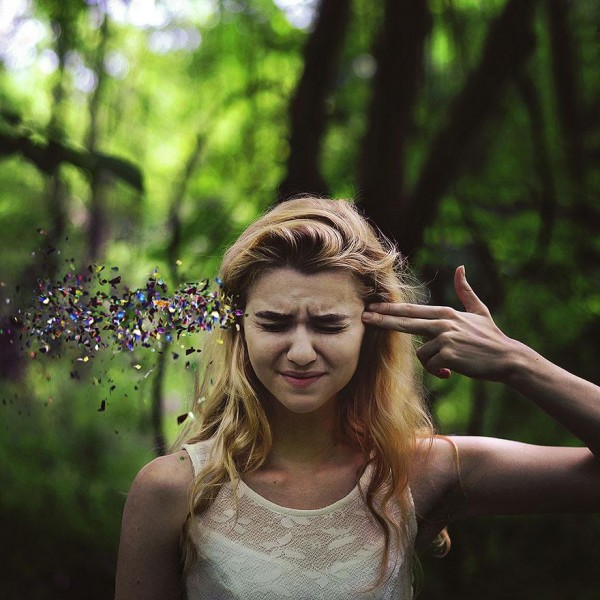 Party Popper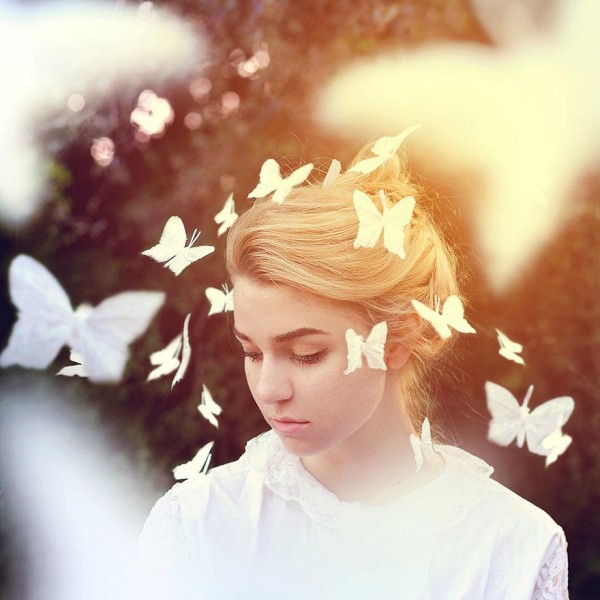 Untitled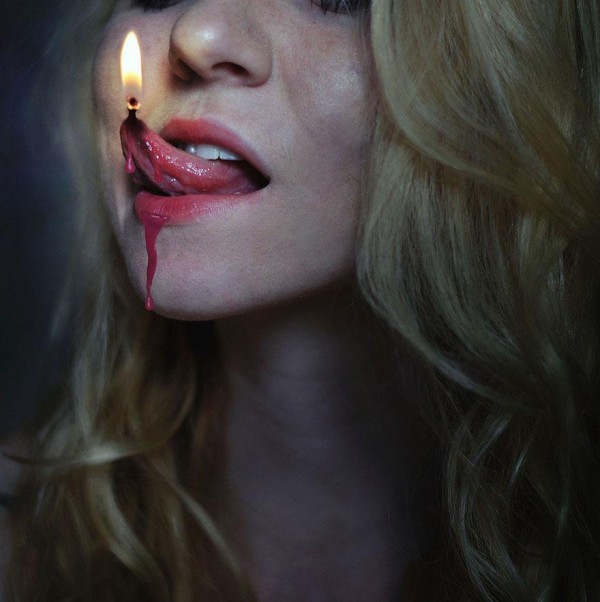 The Luckless Ones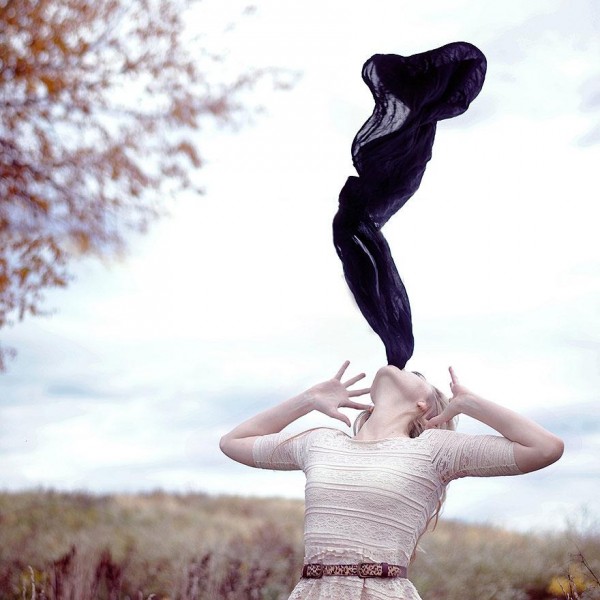 Contaminants Of Emerging Concern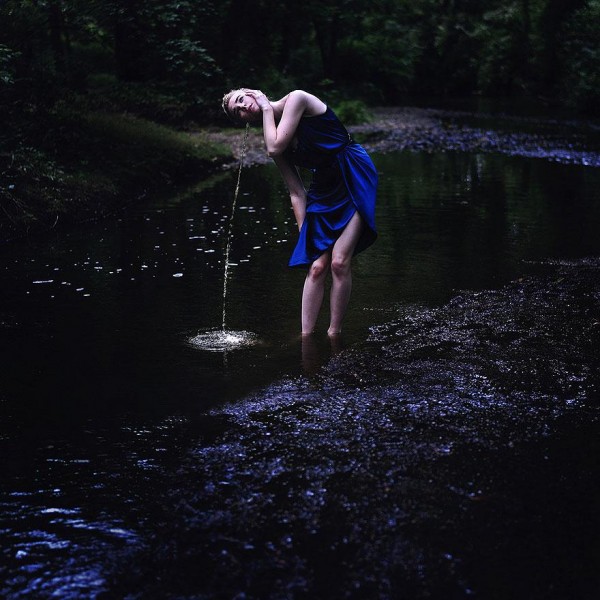 The Emptying Of A Restless Mind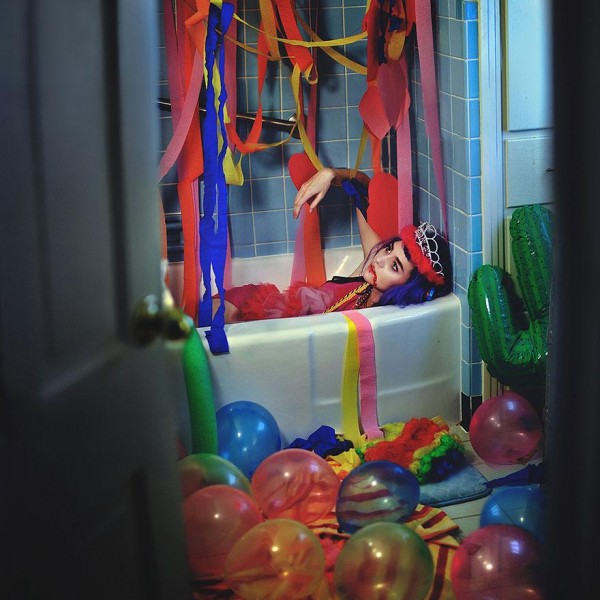 A Little Party Never Killed Nobody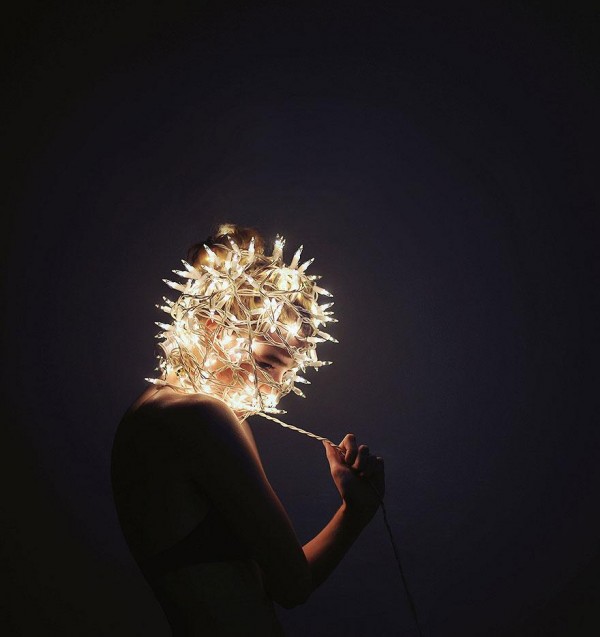 Circuit Breaker
I Spy, With My Little Eye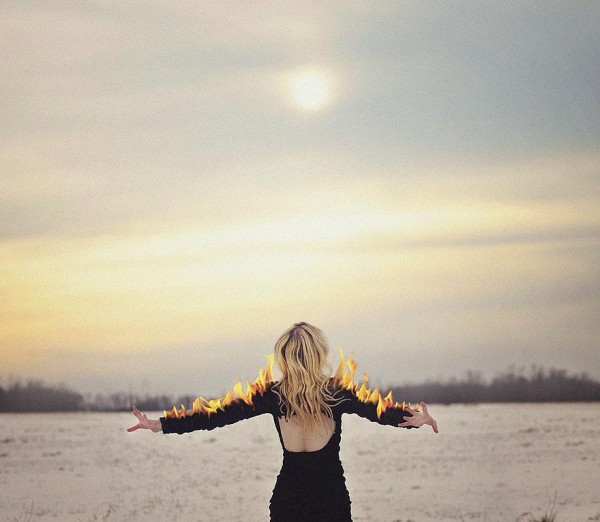 #Flickr12Days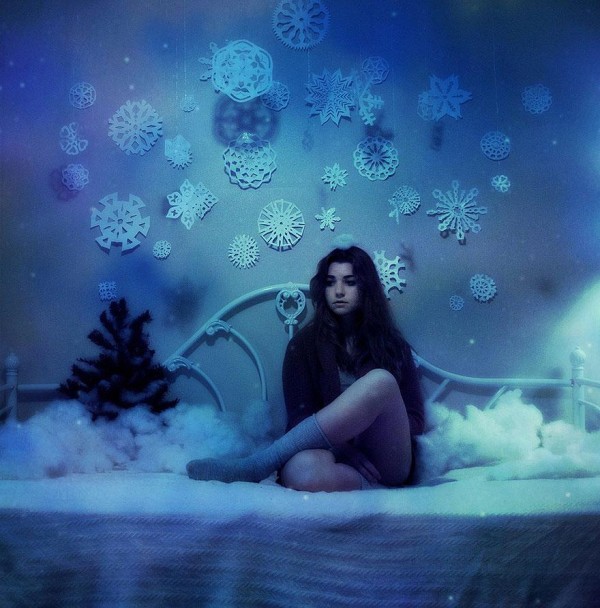 Title Unknown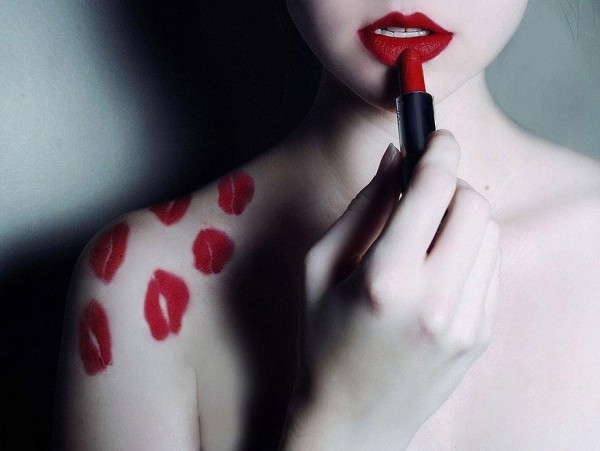 165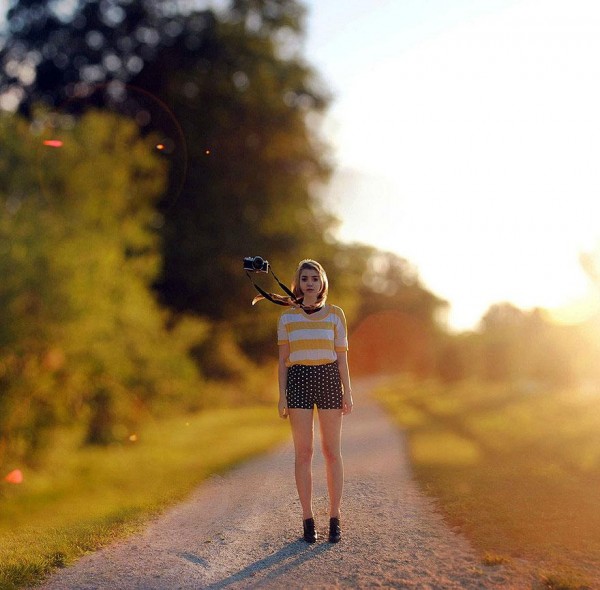 336
Some of these photos are truly amazing and definitely trigger hidden emotions! You can check out more of Rachel Baran's work by going to her Flickr account or her Facebook page. She has a lot of really great images, plus she occasionally does a print giveaway, giving you the opportunity to win some of her work! I have already picked out a few pictures that I think would be amazing additions to my photography collection. Which ones were your favorites by Rachel Baran?
Don't Forget To Share Rachel Baran's Photography With Your Friends Below.
TT