All over the world, people are tired of living in cookie cutter homes that are identical to the next. Creativity seems to be thriving these days when it comes to home design. People are pushing the boundaries with unique aesthetics, getting the biggest bang for their buck, or taking matters into their own hands and rolling up their sleeves to build their own dream house. People are also seeking to be as eco-friendly and environmentally responsible as possible. Here is a collection of 25 of the most ambitious and inspiring architectural dwellings I've ever seen.
1. House Balancing On A Rock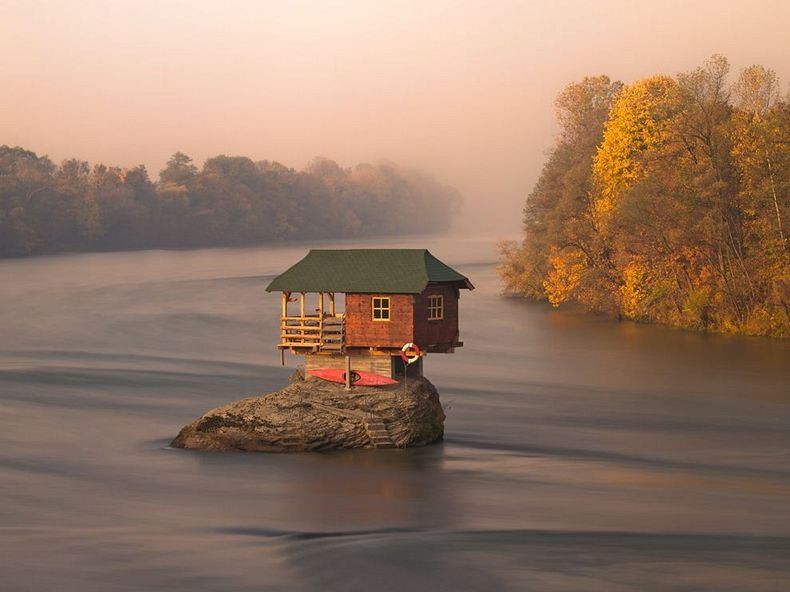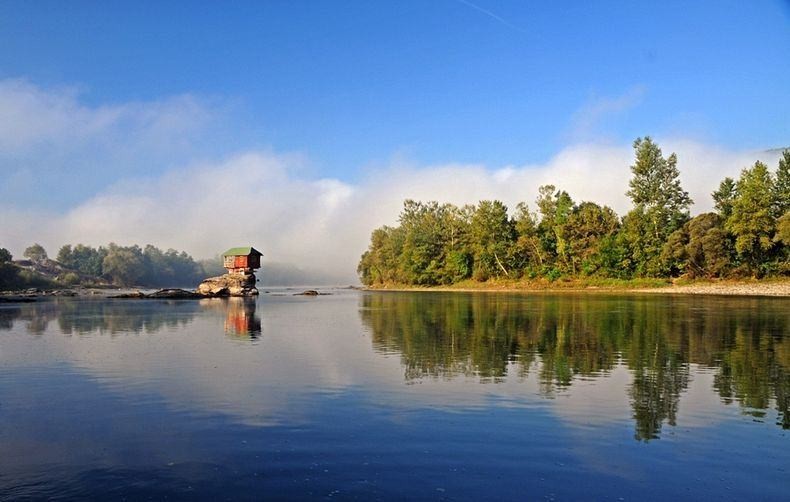 This beautiful home has been sitting on a rock in Serbia for over 45 years. Although this house is only accessible by boat or swimming, it is the perfect place to rest comfortably. It is a one room cabin on the lake balancing perfectly for over 45 years now. How remarkable.
Garcinia Cambogia
- Garcinia Cambogia Save is the leading Garcinia Cambogia distributor in the country and has helped over 100,000 people successfully lose weight.
2. Hobbit House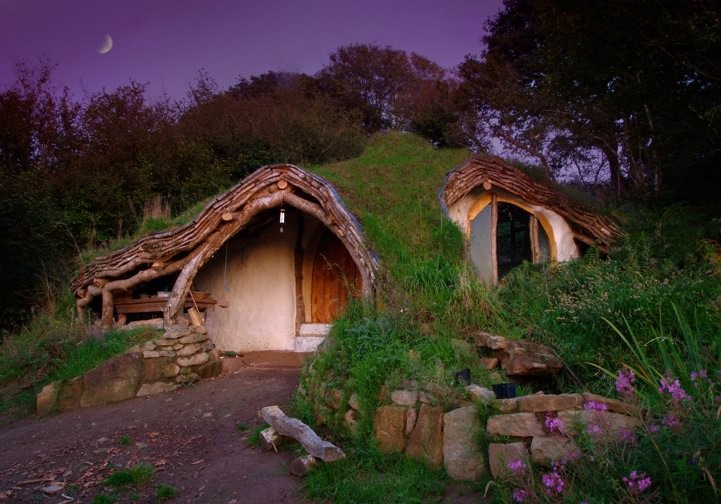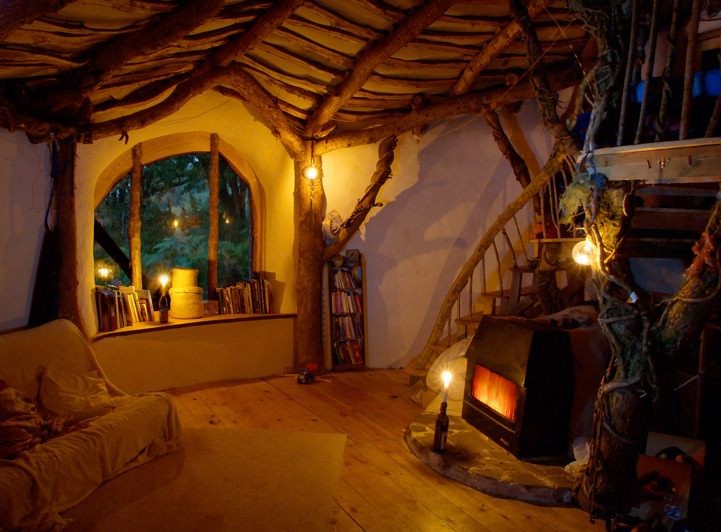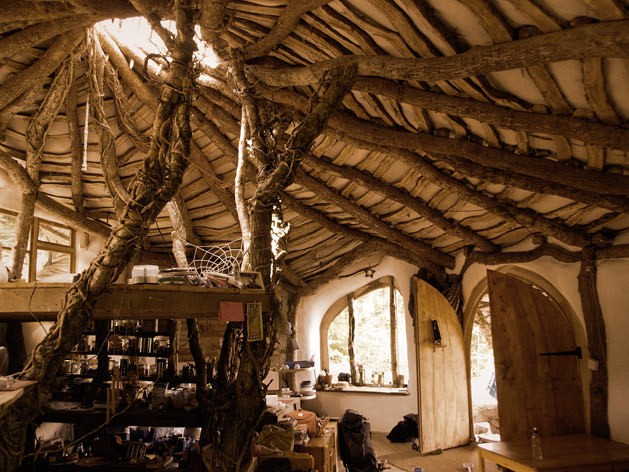 Photographer Simon Dale spent about $5,200 to turn a plot of land in the woods into a magical place right out of the shire from Lord of the Rings for him and his family. With the help of his father-in-law, this eco-friendly home was constructed in just 4 months.
3. Dream Dome Home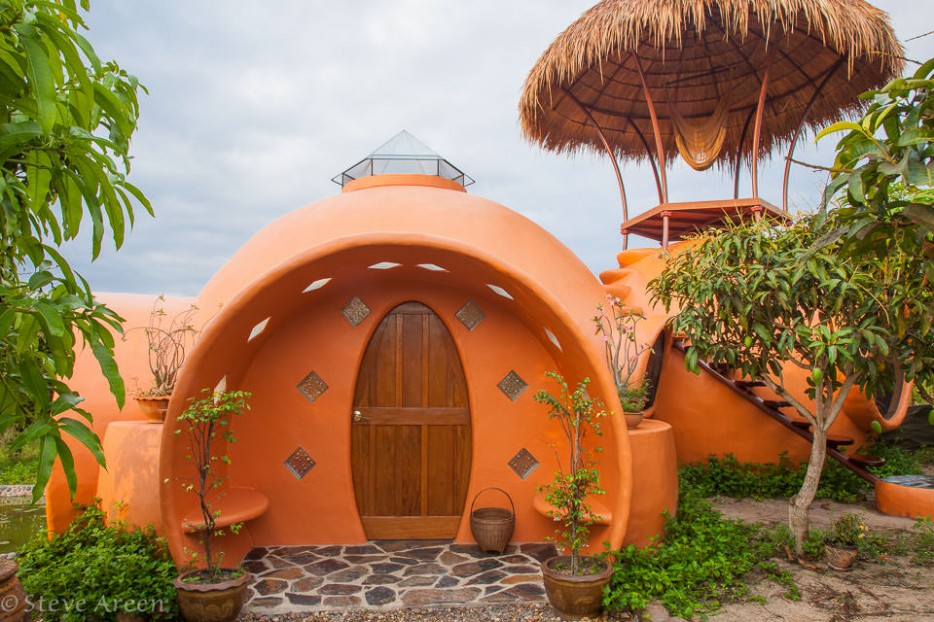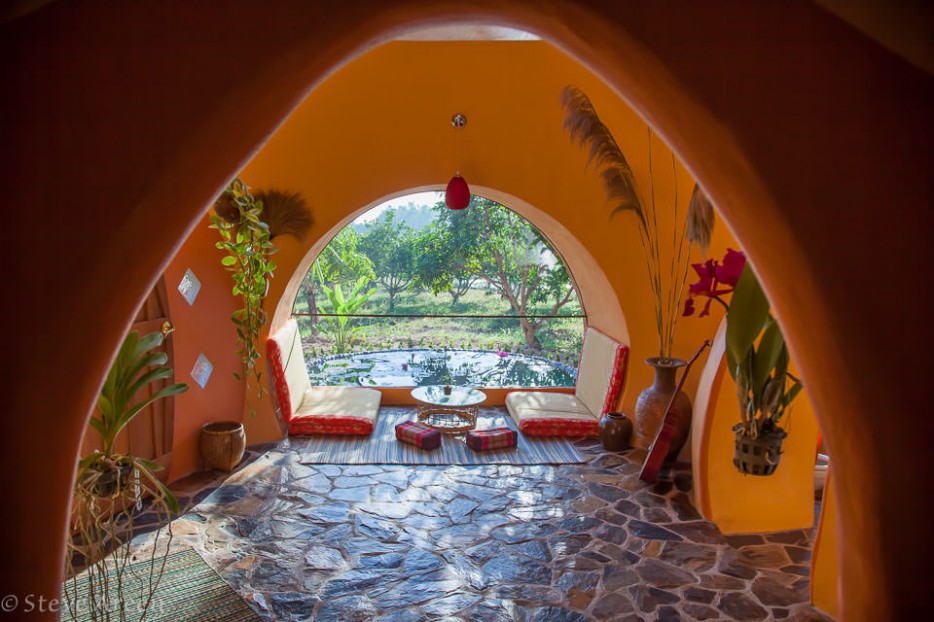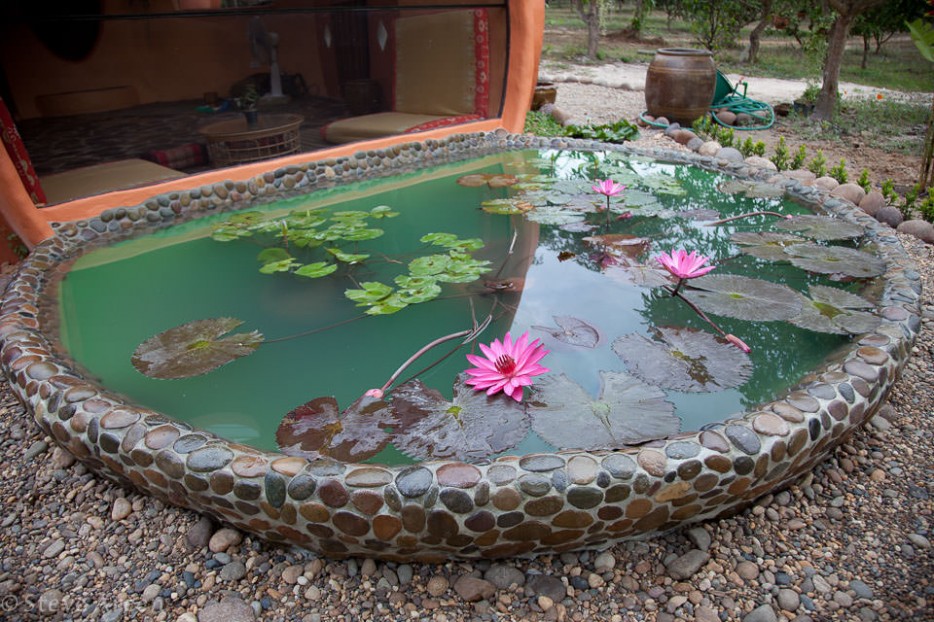 Steve Areen had a budget of $9,000 and a time frame of 6 weeks to build his dream home. The basic structure of this awesome home took two-thirds of the total budget, while the remaining $3,000 was spent on furnishings, little details, and decorating. This beautiful abode boasts a lounge space, a hammock, a personal pond, and just about everything in this home is made from all-natural materials.
4. Floating House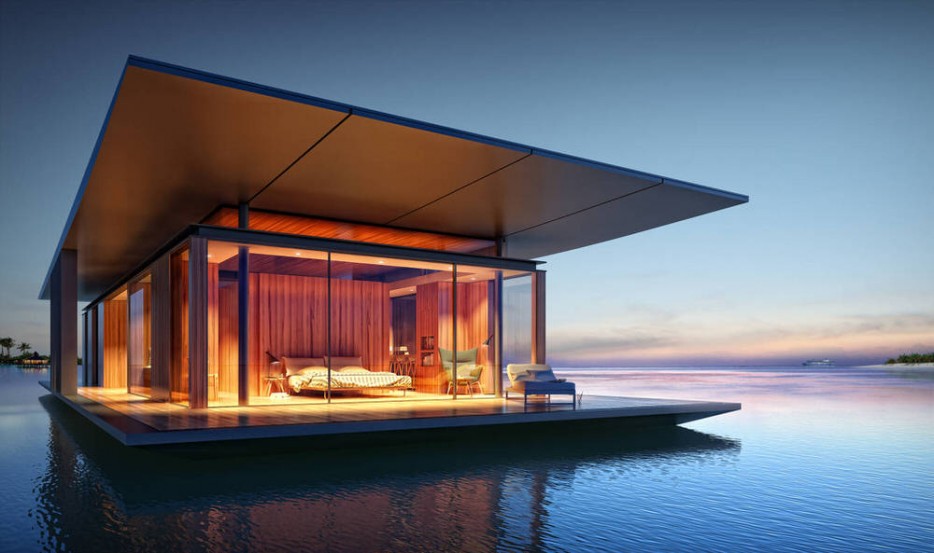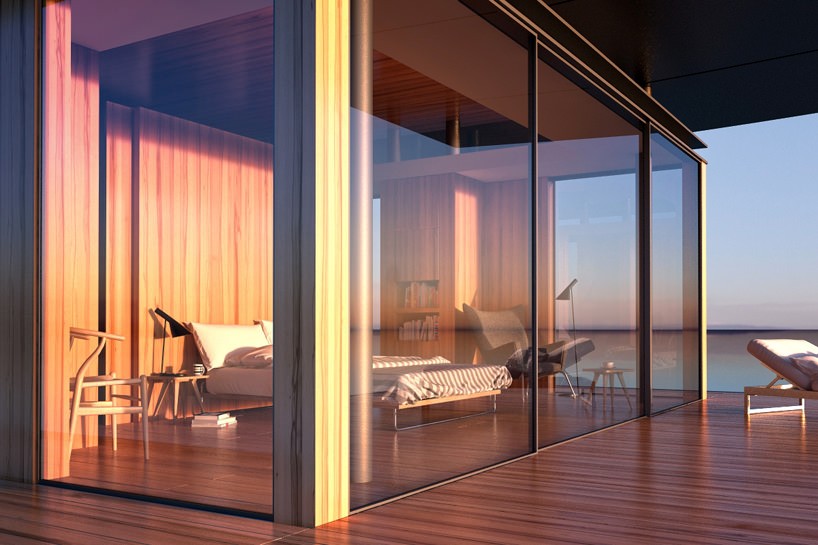 This "mobile" home was designed by architect Dymitr Malxew and it was designed to float! This serene home is built on top of a buoyant platform that allows for a 360 degree view of the beautiful surroundings.
Click The Button Below For Even More Inspiring Homes
TT