Isn't it amazing how beautiful words can be? They are so simple, yet they can touch our hearts in so may ways. These words will make you feel things, deep down things.
 Hemingway went on safari to Africa, where he was almost killed in two successive plane crashes.
To all the know-it-all's out there.
And she told those stories beautifully!
If you do this, you are not alone.
When time crawls.
And you get back up again.
Street smarts.
Words to make anyone women a little weak in the knees.
And time never stops.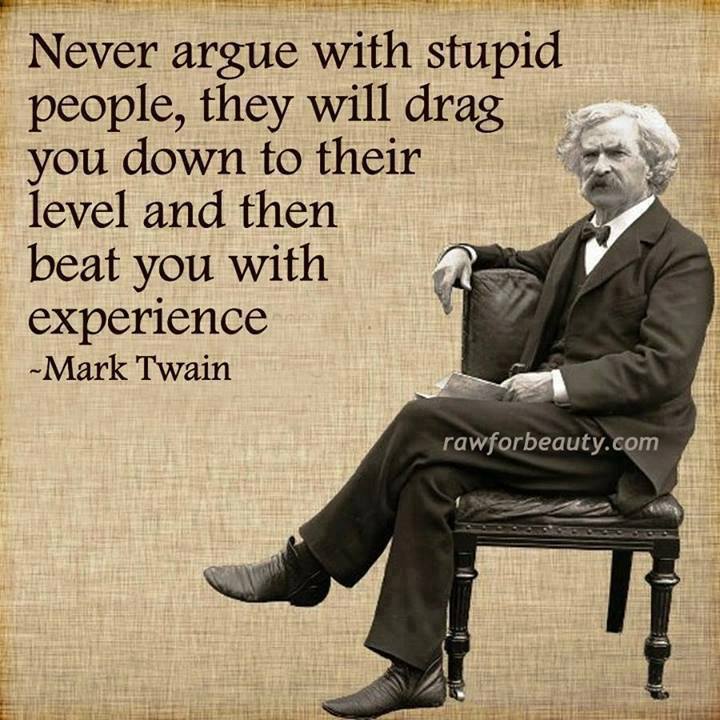 Travel.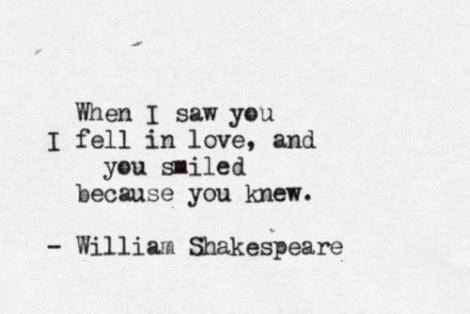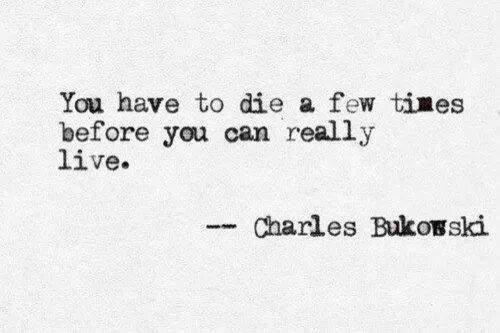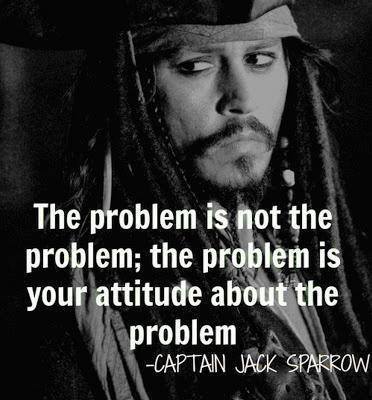 Wise words from the captain.
I like to save these quotes and when I am feeling down or unmotivated I read them. It's sometimes hard to find motivation, but these wise and beautiful words can give the inspiration we need to get going. 
Don't Forget To Share This With Your Friends