There's a wonderful blog called "The Reason My Son Is Crying" where parents can submit pictures of their kids crying and then list the reason why he or she is crying at that very moment. These are some of the best ones. You'll love these: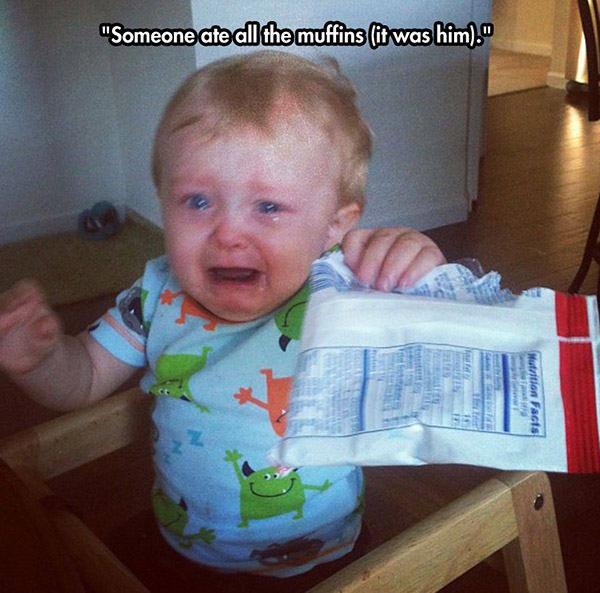 As a parent, I can relate to almost every single one of these. Source
If you enjoyed this, please share it to make your friends laugh.