Hands down, one of the best movies of all time is none other than Top Gun. It won a People's Choice Award for Favorite Movie. It was nominated for an Oscar, and even won numerous awards for the music. In 2005, the line "I feel the need… The need for speed!" was ranked 94 out of 100 on the AFI's 100 Years… 100 Movie Quotes List. Now lets see how many of these 27 Top Gun facts you already knew!
1. Test audiences wanted to see more onscreen romance between Tom Cruise & Kelly McGillis, so they added the elevator scene to make them happy.
2. Kenny Loggins wasn't the first choice to record Danger Zone. Both Toto and REO Speedwagon were approached, but the honor ended up going to Kenny Loggins.
3. There were a lot of actors in the running before Tom Cruise landed the part of Maverick. Other actors that were in the race were Sean Penn, Patrick Swayze, Nicholas Cage, and John Cusack.

4. During the production of the movie, Art Scholl, who is a stunt pilot was killed. His plane went into a tail spin before crashing into the Pacific Ocean. The film is dedicated to him.
5. The director, Tony Scott, was fired 3 different times while filming, but then was hired back each time. One of the times he was fired was because he thought he made Kelly McGillis look beautiful, while the studio thought she looked "whorish".
6. Goose who was played by Anthony Edwards is rumored to be the only actor who did not throw up while filming the fighter pilot scenes.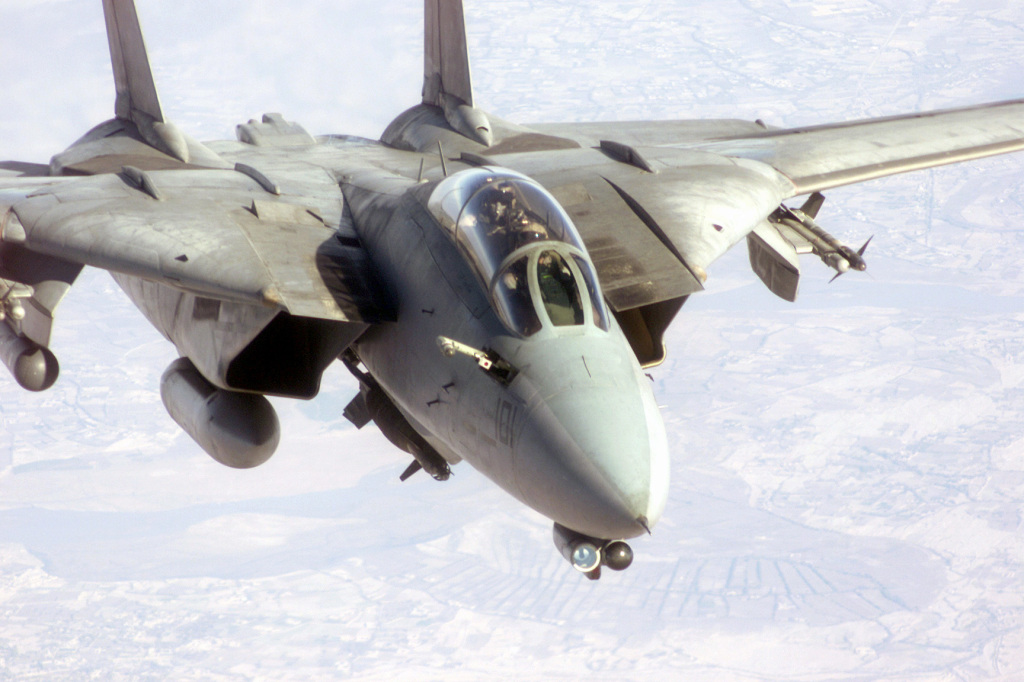 7. Ever wonder how much it is to use an F-14 in a movie? For every hour of flight, it cost them $10,000.
8. Looking back, the cost of the flights weren't too bad. Top Gun was the highest grossing film in 1986. It brought in $177 million in the US alone, and $353 million worldwide. Crocodile Dundee was second with Platoon coming in at third.
9. There was a script set up for a sequel, but after reviewing it the studio canceled because it was going to be too expensive.
Click The Button Below To See More 'Top Gun' Facts That You Probably Didn't Know
[button-red url="/top-gun-facts/2/" ]CLICK HERE FOR MORE[/button-red]