Winter can be a real bummer sometimes. Cars get stuck in the snow and ice, shoveling can be tiring, and it can be unbearably cold. Even though winter is very beautiful, it can easily add stress to anyone's life. No need to fear! Here are 15 very easy tricks to help fix your winter problems. You can thank me later.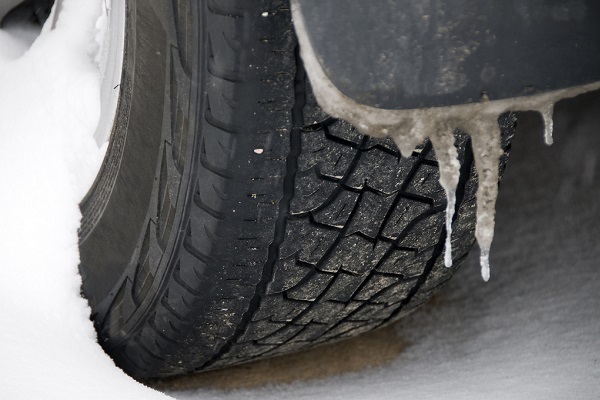 1. Unstick a Car – If you find your car stuck in the snow, you have a couple of easy options to try to get it loose. First of all, if you have cats, pour some of their cat litter under the tires to help you get traction. If you don't, you can also try using your car's floor mats or salt.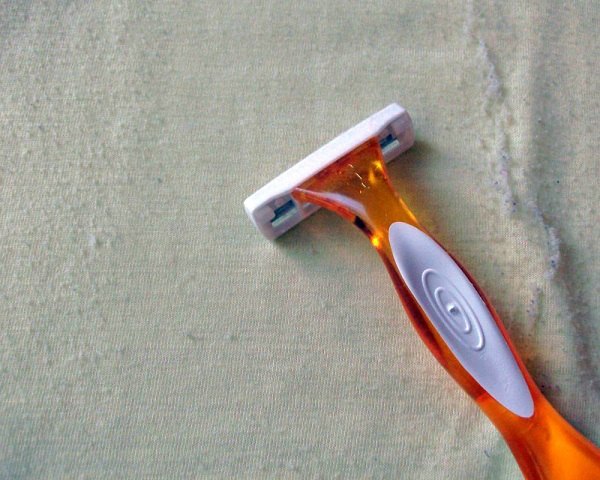 2. Fix A Pilly Sweater – Is your favorite sweater, sweatshirt, or hoodie looking a little ragged and pilly from wearing and washing it too much this winter? Simply take a cheap razor and run it over the pilled areas and watch them disappear like magic!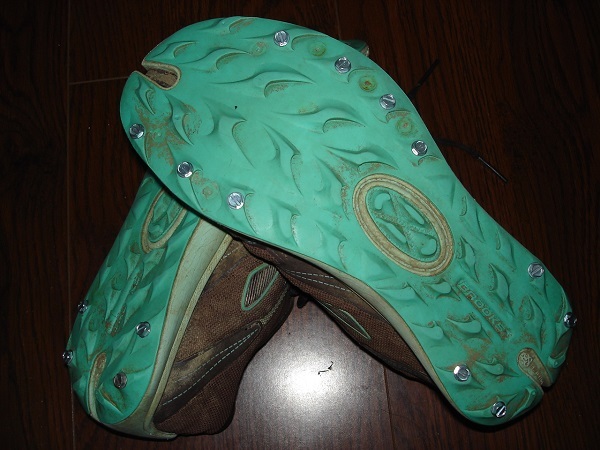 3. Screw Shoes – Don't let winter weather slow you down. Hack an old pair of running shoes by screwing some screws into the bottom of them so you can have traction in the snow and ice and walk and run without worrying about falling down! Just be careful with your new spiky shoes when you're inside.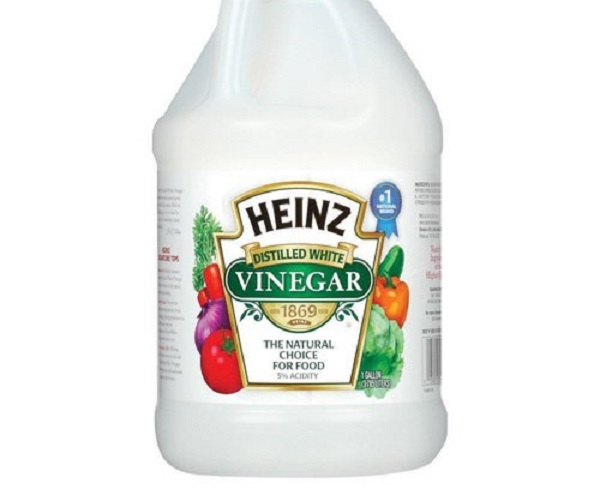 4. Homemade De-Icer – Save money and make a better winter window washing fluid yourself. Here is the recipe: 2 quarts rubbing alcohol, 1 cup water, and 1 teaspoon dish detergent. You can also pour a similar mixture on walkways to keep them from freezing after you shovel the snow off: 1 teaspoon liquid dish soap, 1 tablespoon rubbing alcohol, and ½-1 gallon of water. Spray a mixture of 3:1 vinegar to water on your car windows and it will keep ice from forming on them. You'll still have to brush off the snow, of course.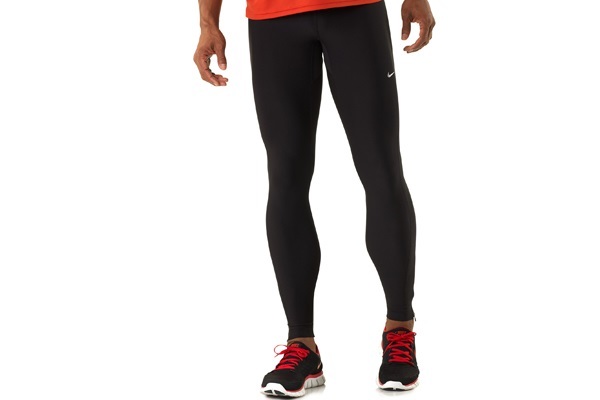 5. Alternative To Long Johns – Do you need to layer to stay warm but can't stand wearing bulky and uncomfortable long johns? You have a couple of options. Wear running tights or even pantyhose under your jeans or pants instead! And yes, that goes for men, too! They will both keep you warm, are not bulky, and are better at keeping sweat away from your body.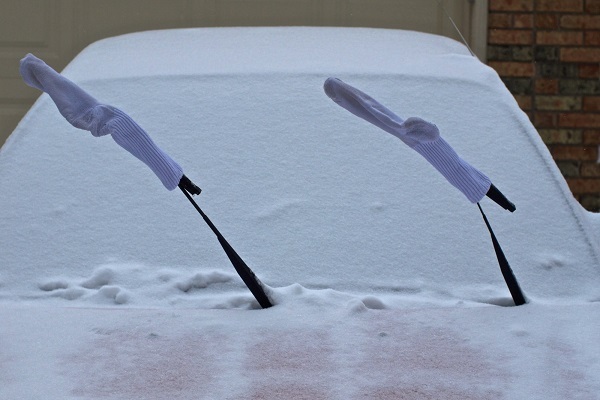 6. Windshield Super Socks – To keep your windshield wipers from sticking to your windshield and getting covered with ice and snow, stick them up in the air and cover them with an old pair of socks. Then all you have to do is remove the socks and voila, your windshield wipers are pristine every day!
7. Winter Ceiling Fan – You might not think it is a good idea to run the ceiling fan in winter, but it is. If you put it on low and make sure it is going clockwise or in reverse, it will push the air from the ceiling down and since hot air rises, it will redistribute any warm air that has gathered up there back down to where the people are and can enjoy it.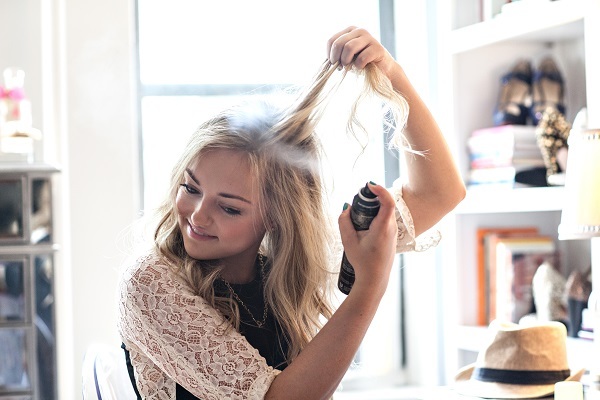 8. Bye Bye Hat Hair – Are you sick of showing up to work with hat hair? Don't throw away the hat and suffer in the cold just yet. There is a solution. Grab a can of dry shampoo and give your hair a spray after you remove your hat. Then simply fluff your hair back up and it is revived!
Click The Button Below For Even More Winter Problem Hacks.